Since the ghetto tension rod bracket I made out of the s12 bracket didn't work(rod couldn't reach), I had to get those s14 brackets. Pretty surprising, 3/4 holes directly line up and one hole just needed to be ovaled out.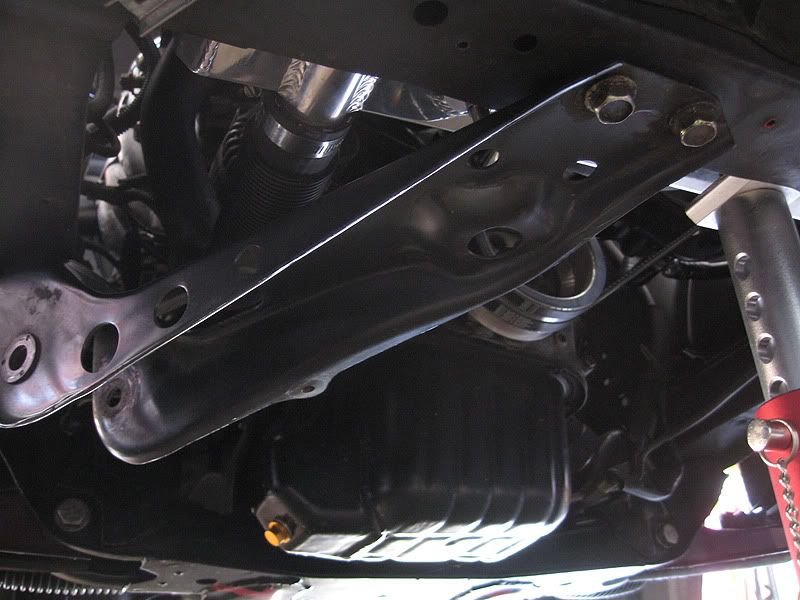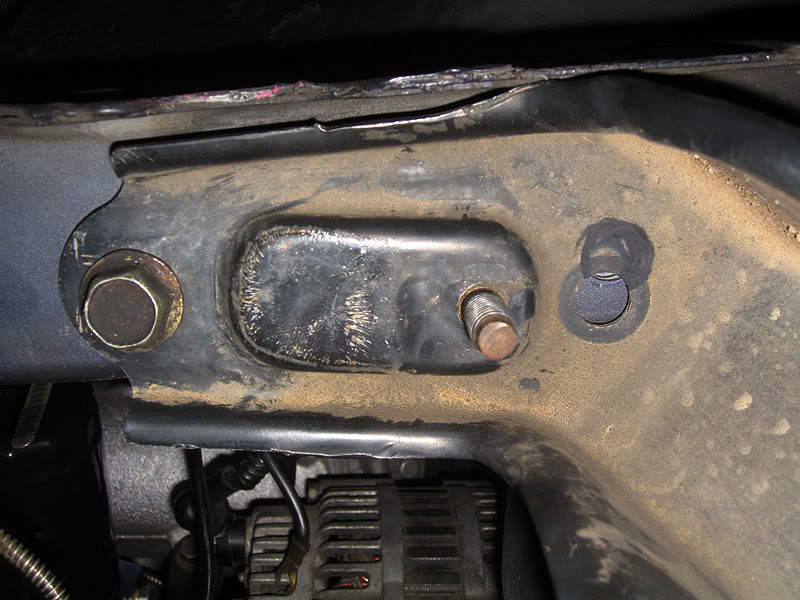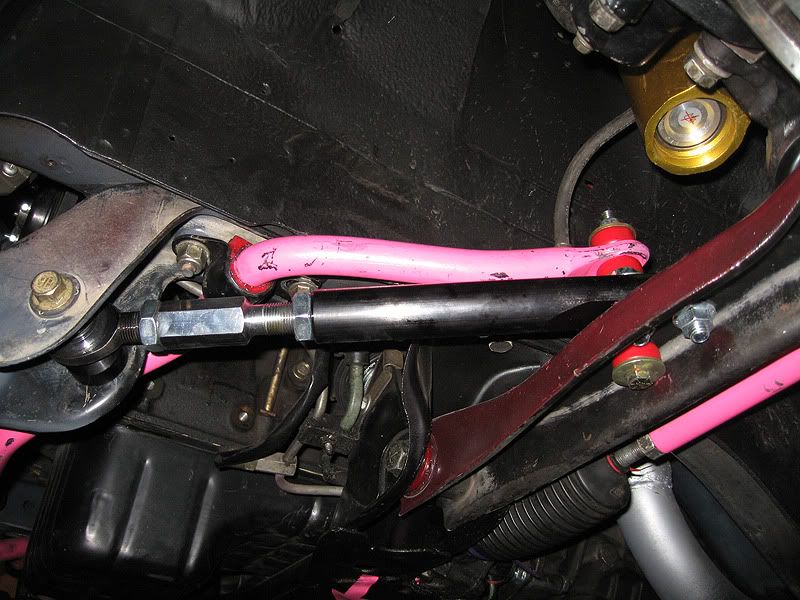 on the ground, is a lot lower than the stock s12 bracket is, around the same as the oil pan.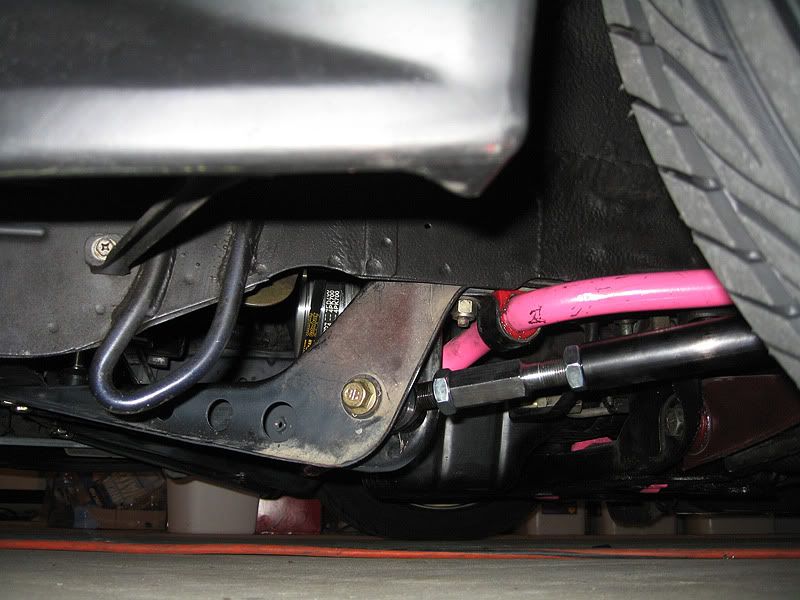 thanks JUSTIN for hooking it up with these brand new tension rod bolts
exhaust is on, lots of mixed opinions about this compared to the old blast pipes, but I'm stoked on it!