Summer is ending in like two weeks! and things are going super slow and painful, even class registration was a bomb shell for me. Let's hope I get those classes I need
Not a ton of progress on the s12, but it's getting closer to where I want it. I welded the rear perches on and the welder is being better to me the more I use it. Adjusted the rear coils too and everything seems spicey and set, the car feels much more solid now.
Welds are getting cleaner!
Other time killer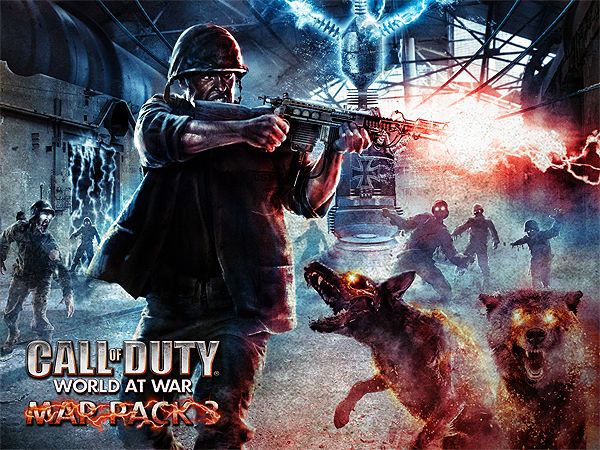 Matt and Yuta came by to play also, he took a vid and some pics. I'll throw those up later