Just popped these pbm rack spacers in. Had them laying around for a year or two but now's the time since with the s13 lca, my tie rods barely have enough threads. Win win! Also currently waiting for some SPL tension rods too, a week or two more since they were out of stock.
pics were taken with my old canon sd550 point and shoot, always surprisingly impressive!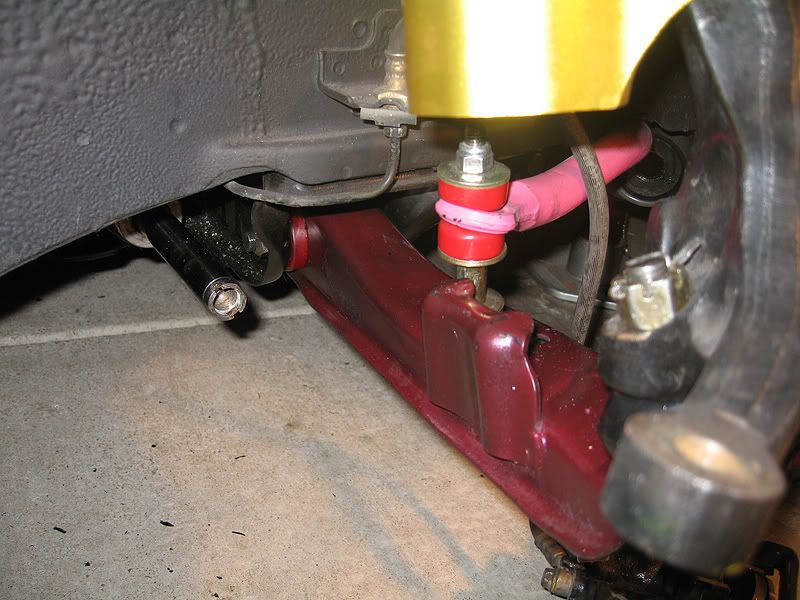 peace out locking plate, SUP DANGER
s12 inners have a surprising amount of threads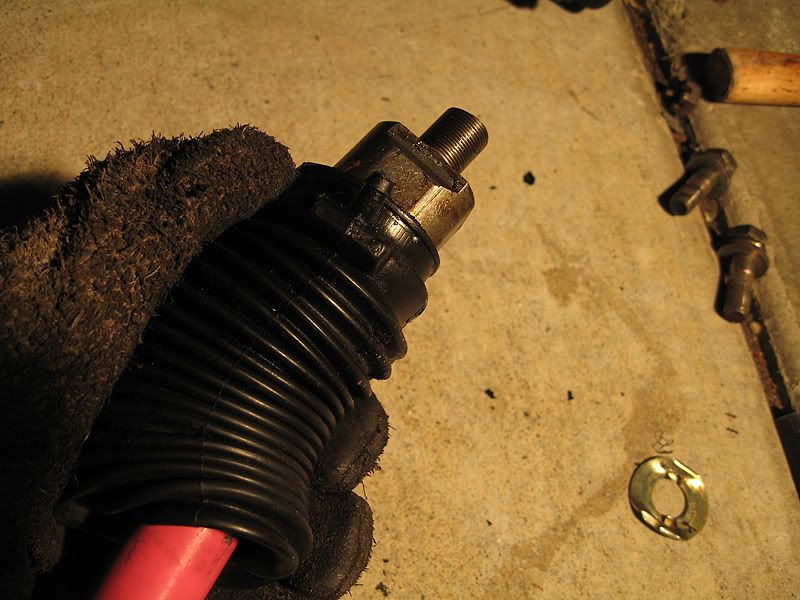 spacer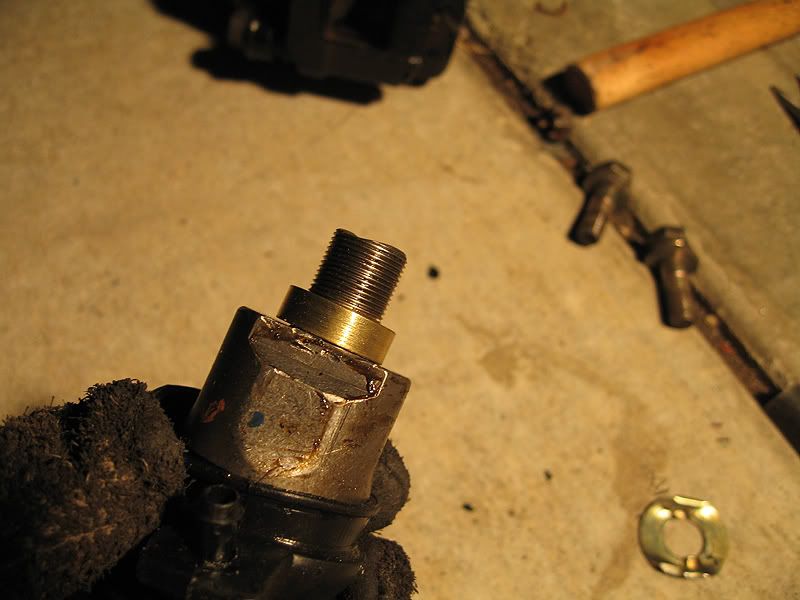 Together. You can see the hockey pucks too
angle, looks good!