My birthday was just the other day on the 9th and I had dinners and a party and yada yada, whatever.
CHECK THIS OUT
I picked up some genuine s30z fender mirrors from a local guy for $150(score) and the s13 front lca's I needed so badly for the s12 for free from JOE. THANKS JOE!
The camera I got Trinh for her bday also finally came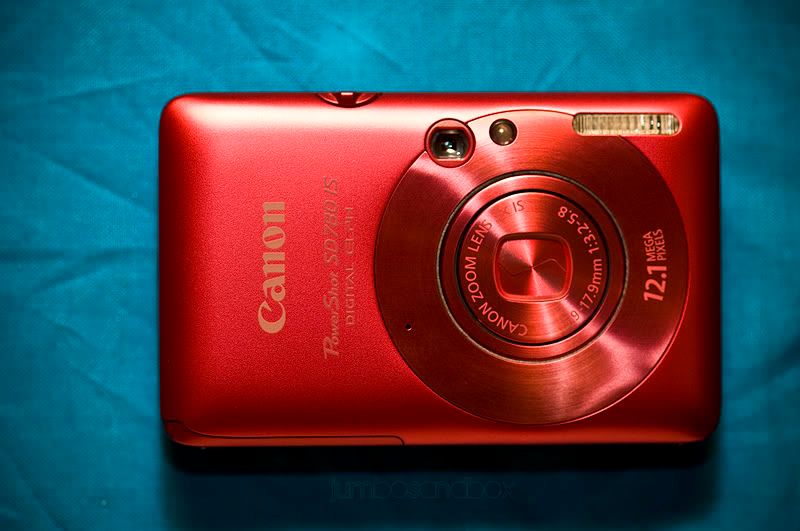 And if you didn't notice already, I widened up the page for 800x. Enjoy!