Visited fam and friends in socal this past week, it's SUPER sunny down here!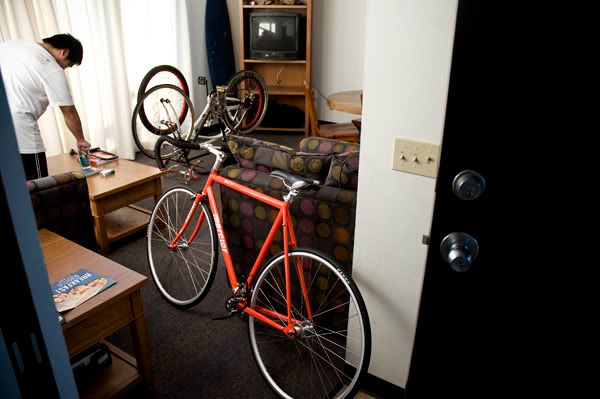 surprisingly delicious, pasta primavera is the best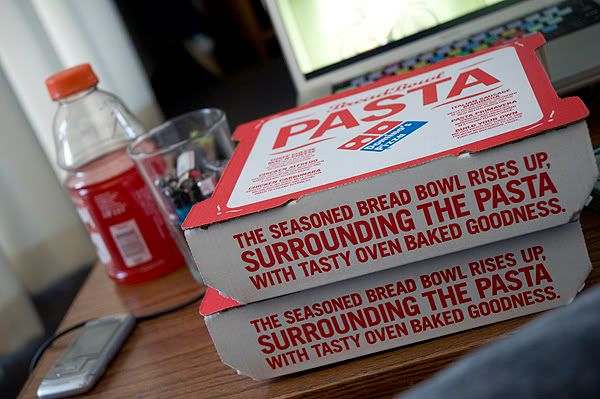 UCSB has some wild BIKE roads too, there seems to be more of these than sidewalks and these roads are all over campus making it easy to travel from class to class. There's thousands of bikes here, parked all over the place.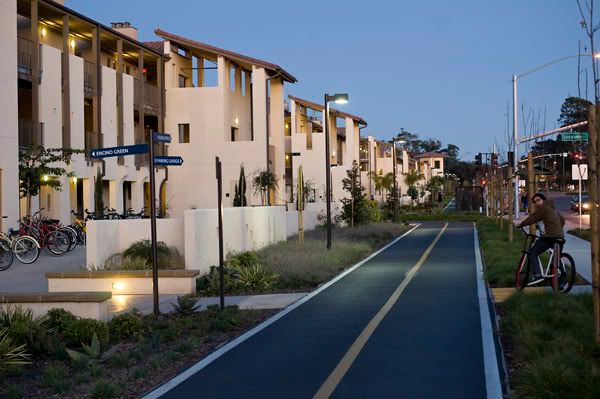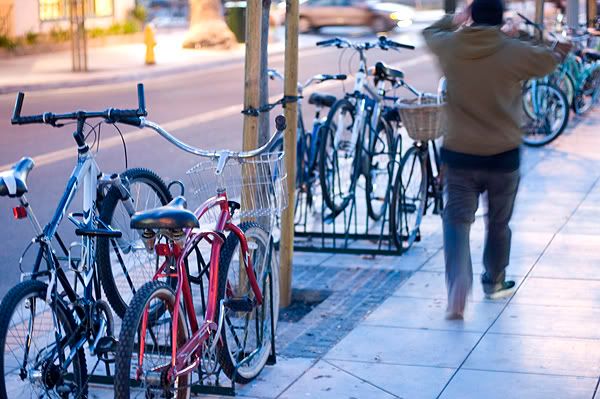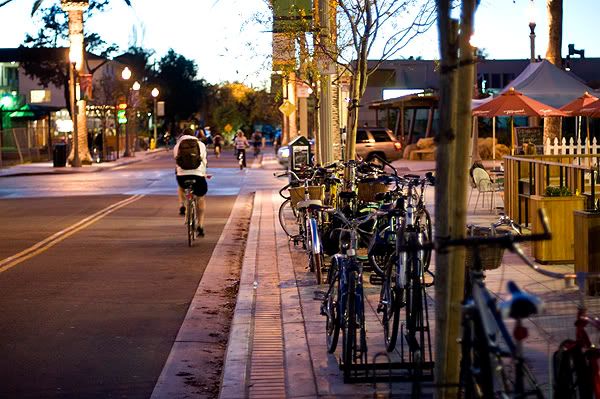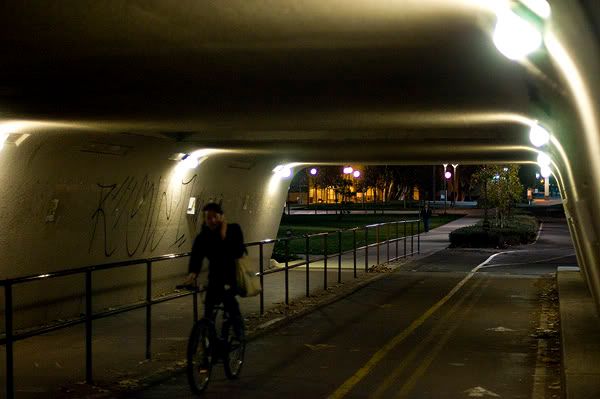 wild collection of alcohol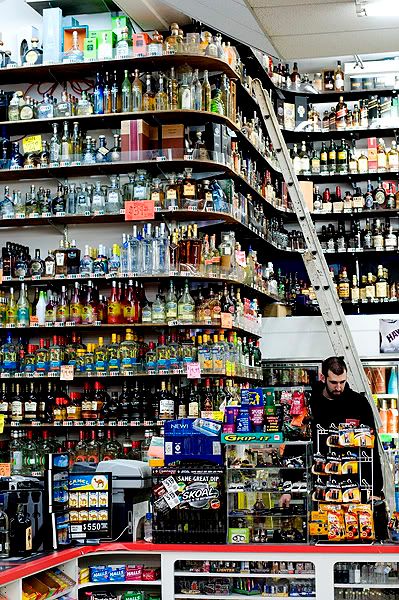 check that $7999.99 box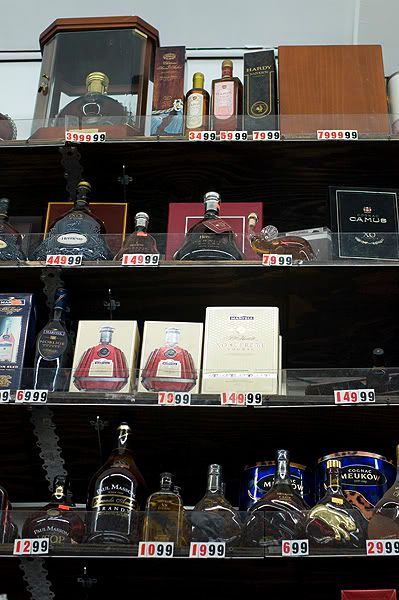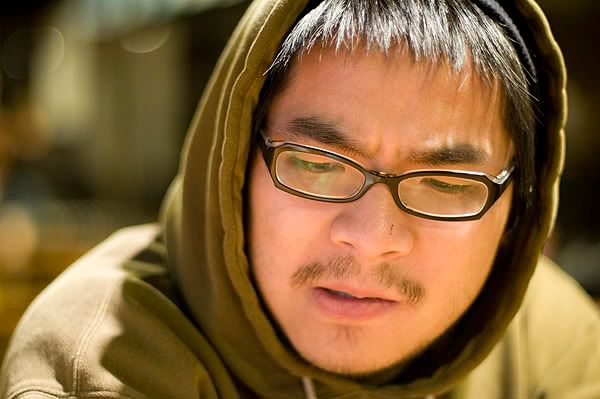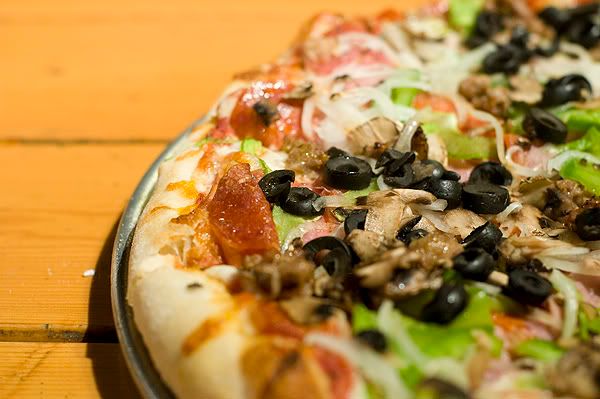 MARK SAV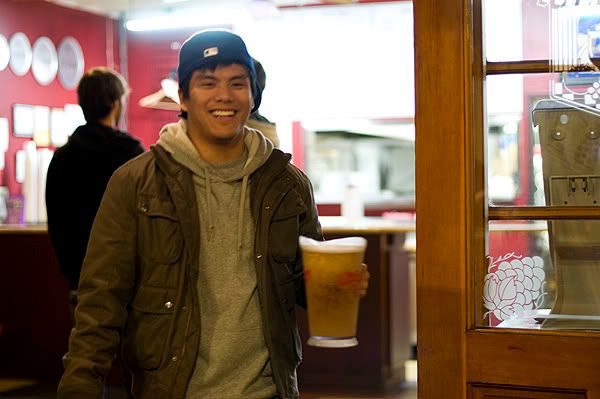 skinny face heath ledger
mcdonalds cherry pie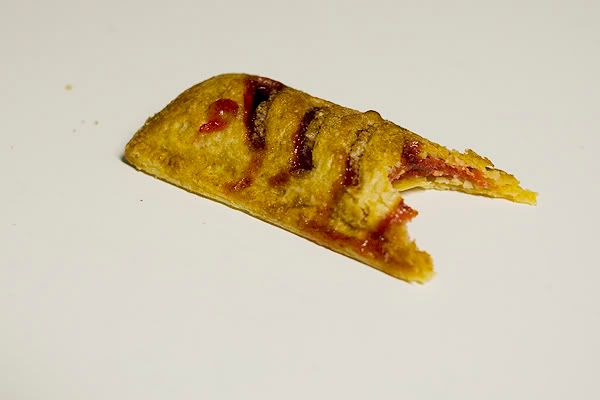 And my BROKEN 50mm 1.4. I fell off gabe's bike.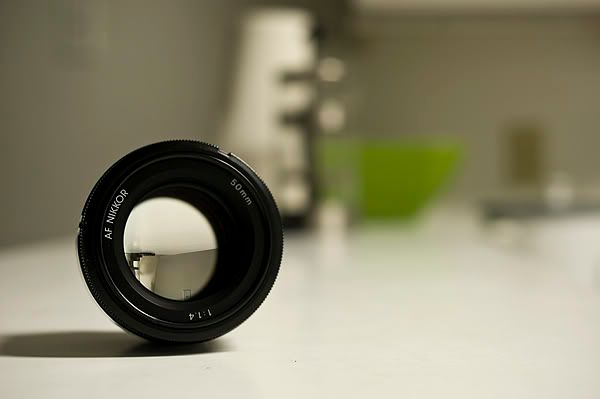 zing