We've been searching for a car for my girlfriend for quite some time now. She's been car less for more than a month now I think. Looking for manual crx's, b13's, you know, stuff like that. And SHE finds this ra64 on craigslist that's super mint. Drove an hour out to go see it and bought it from the super cool and enthused 73 year old man.
completely stock
115k original miles
mint doodoo brown interior, uncracked dash and no visible uv damage
even the cluster's voltage gauge and oil pressure gauge work flawlessly
COOL, MAN. Future KA24 car, haha.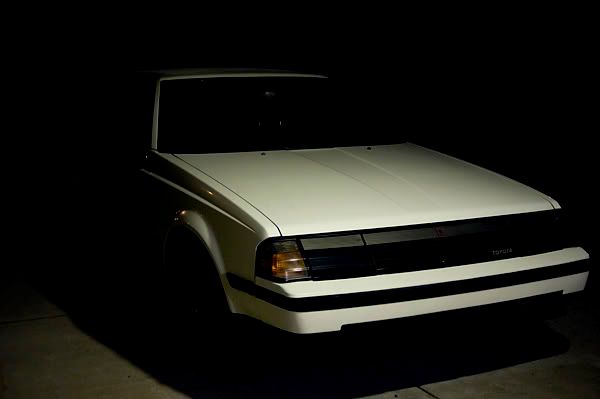 Yes Ryan, your USMC flight suit is going to use.