It's the first of January, 2009, and finally I've decided to make the first post on the blog. Of course after the failed(because we were lazy and uninteresting) heartbreaker kids blog, Yuta and I decided to make our own in case it might be more interesting(maybe). Being a new year I probably shouldn't be looking too far back, so I won't. Here's the end of my 2008 in a nutshell.
-ASB V (not the roman numeral)
Shot this event for the third time and had a blast, though it was a bummer that less than half the guys that usually drive came to this event and that the saturday night had to be spent at a hotel instead of camping on-track. But the alcohol was still aplenty and even got a few ride alongs.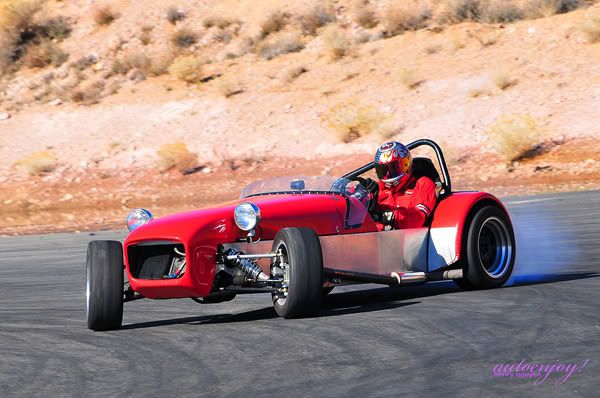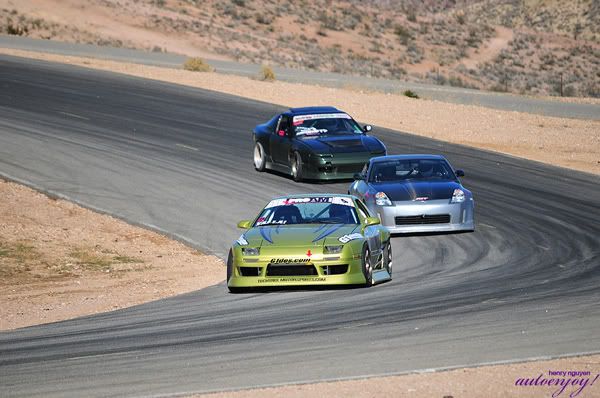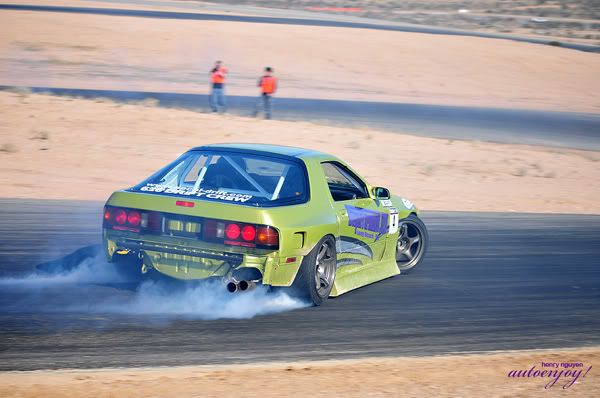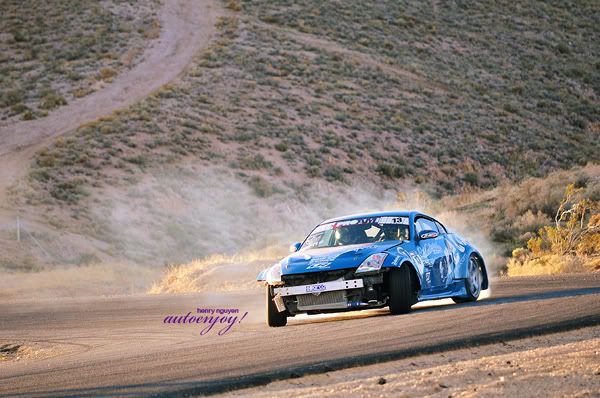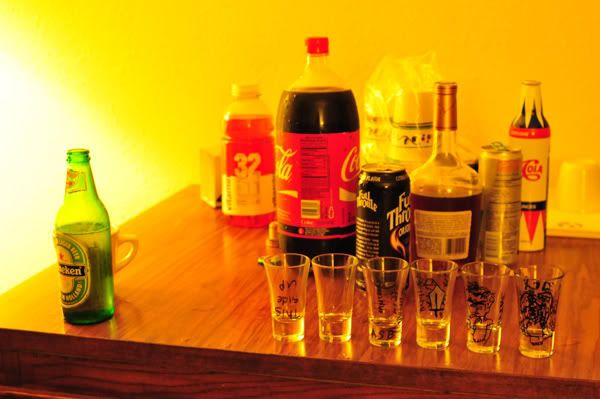 ALBUM here - http://s46.photobucket.com/albums/f102/nenhenry/ASBV/?start=all
-SPEEDHUNTERS
During ASB V I had the opportunity to shoot a few pictures of the 370z for speedhunters on the track and met Antonio Alvendia. Cool guy, cool gear, glad to have helped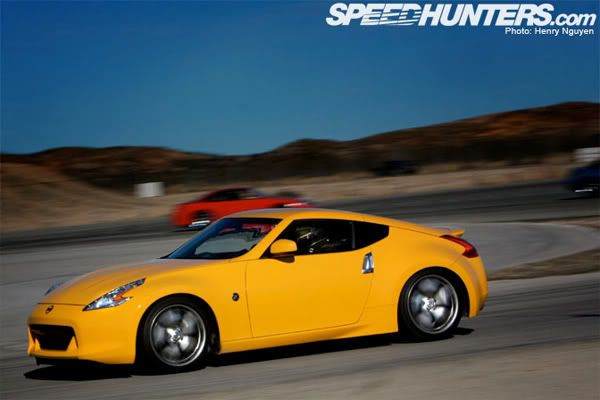 ARTICLE here - http://speedhunters.com/archive/2008/12/09/event-gt-gt-drift-association-s-grip-day-1.aspx
-THE STUPID CAR
Living in SF now, I don't get much time with the project car. I finally had a chance one weekend to head out and take a few snaps on a nearby pass, car's been working great since the day it started and has yet to give me any major problems. Should see some track time soon.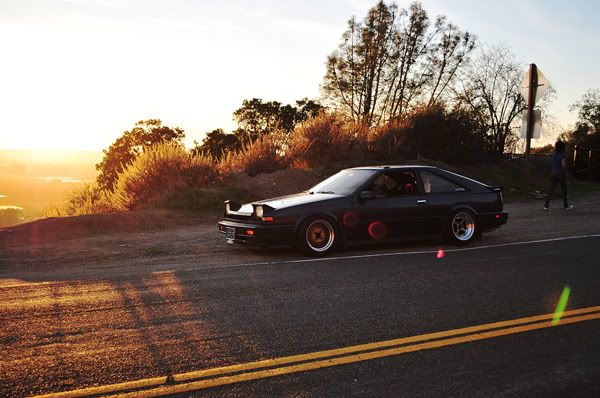 Gist: 1985 200sx turbo, 93' ka24de swapped in, s13 pbm coilvers, lots of wheels, other details
-PARIS BY NIGHT
Being vietnamese and all, I happen to know what paris by night is. And even more oddly, setting up equipment for many vietnamese music events has lead me into these interesting shows. Their most recent series is the celebrity dancing tour and I had the chance to take a few shots being on the stage during the show. This is my favorite snap of night, singer Bang Kieu dancing with a random european dancer girl.
-SONIC
For the past couple years, some friends and I would drive 2 hours to Tracy to eat Sonic. And now there's on in the bay area, literally 5 minutes away from me. Score.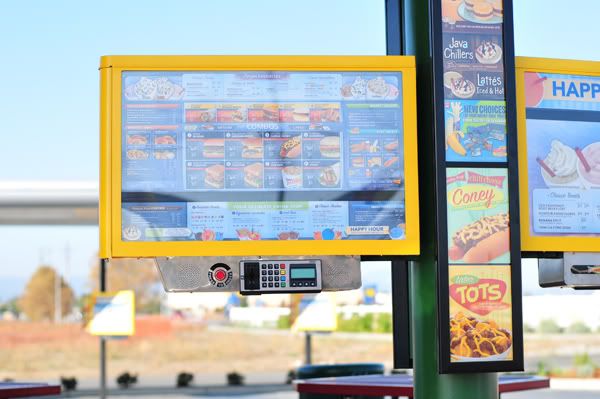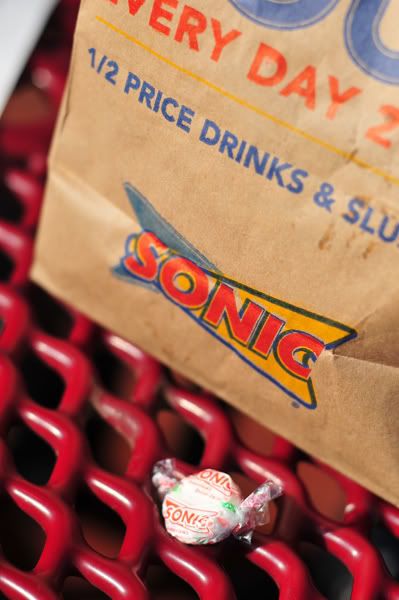 -FINALS
Fuck. I procrastinate until the very last minute.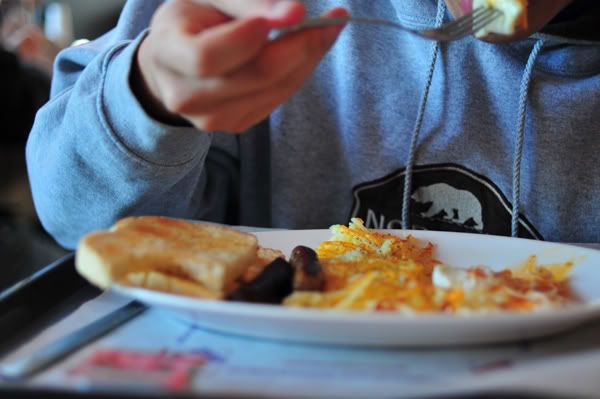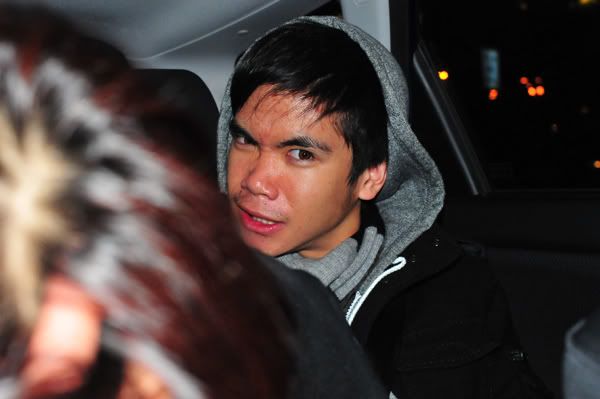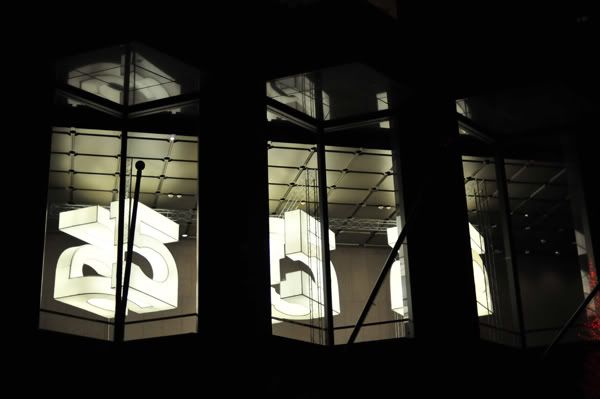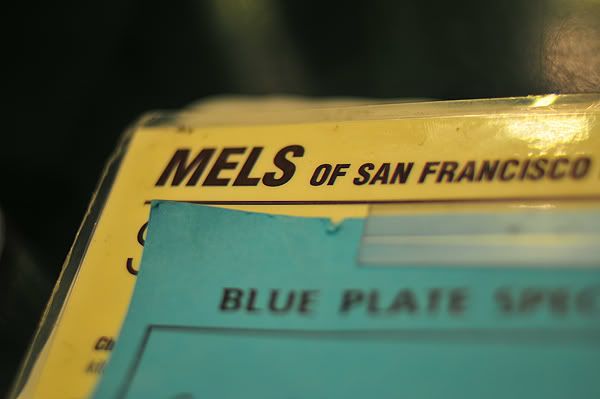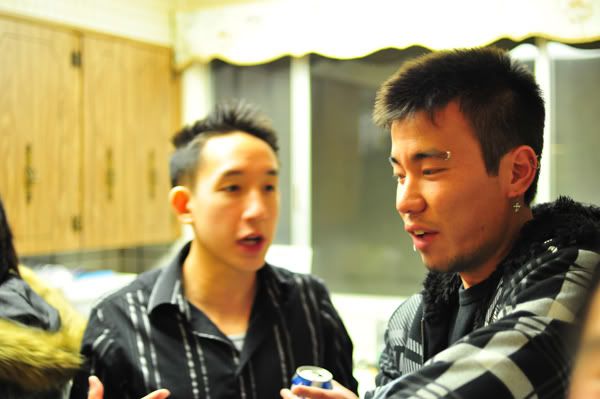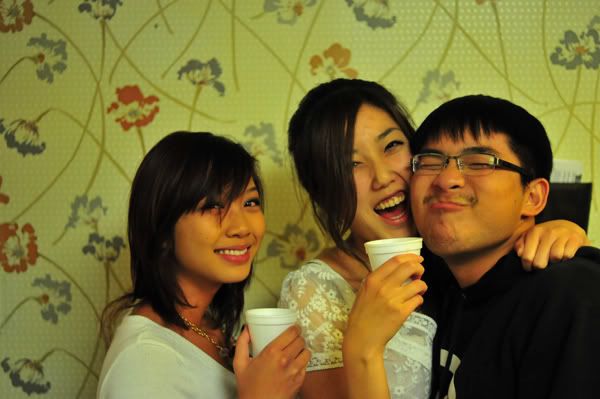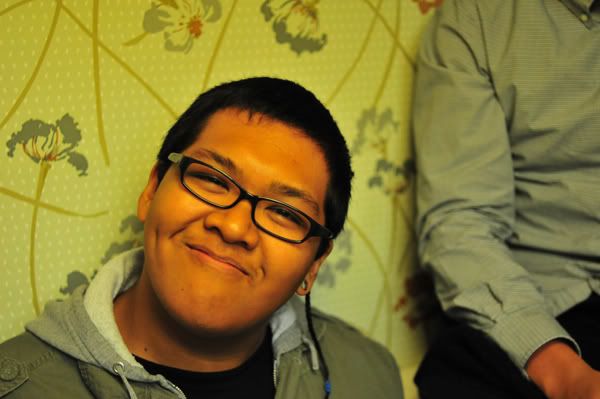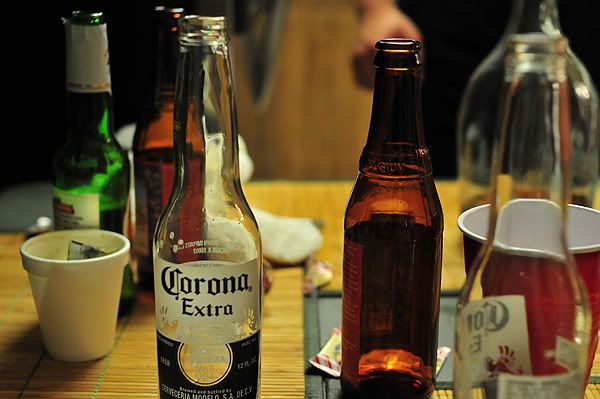 -CHRISTMAS
Family, presents, alcohol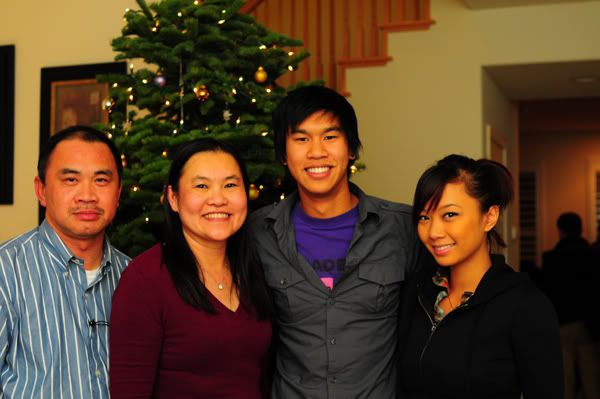 -CURIOUS CASE OF BENJAMIN BUTTON
Awesome.
"We are defined by opportunities, even the ones we miss"
"For what it's worth, it's never too late, or in my case too early, to be whoever you want to be. There's no time limit... start whenever you want... you can change or stay the same. There are no rules to this thing. We can make the best or the worst of it. I hope you make the best of it. I hope you see things that stop you. I hope you feel things that you never felt before. I hope you meet people with a different point of view. I hope you live a life that you're proud of and if you find that you're not, I hope you have the strength to start all over again."
-NEW YEARS EVENT
I helped set up a new years event, big music vietnamese thing. Curious, I didn't take any photos when the event actually happened.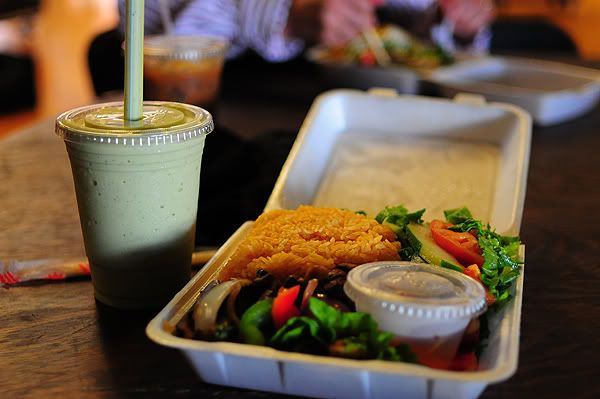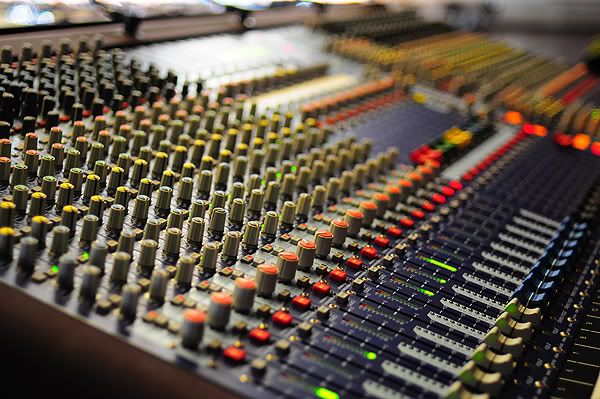 Yeah, got a bit lazy at the end.