Schedule seems okay, though it looks I won't be getting into photojournalism 2 because there is only one class this semester with a max of 20 students and I'm #6 on the waitlist. Being the major, I don't even have priority over the other elective credit students. FUUUUUUUUUUUUUUUUUUUUUUUUUU
The day wasn't all so bad however, there will be other opportunities! Probably.
And I just found out wc3 is installable on macs, and I'm ALL over that shit. Got a few new photo goods too, prepare!
random but unobtrusive pedobear, supplied by fellow roommate
and directly across the street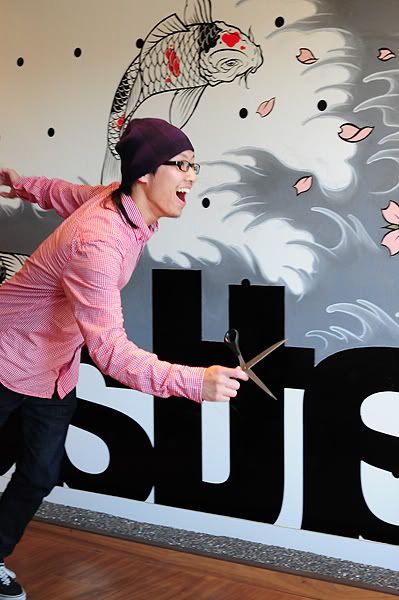 HIT THE DECK!