So yeah, yesterday was the day we(my cousin Jackie and myself) headed down to southern California where the weather is warm and the wealthy reside. It's been quite an awesome and dare I say, legendary couple days so far. It all started with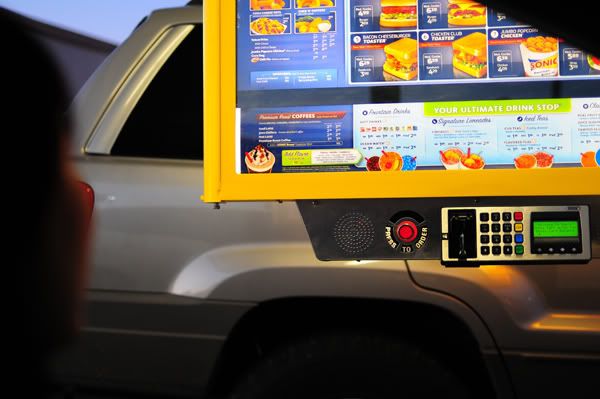 Sonic, of course. It's right at the beginning of 152 to I-5~! Start off well, chances are it will end well.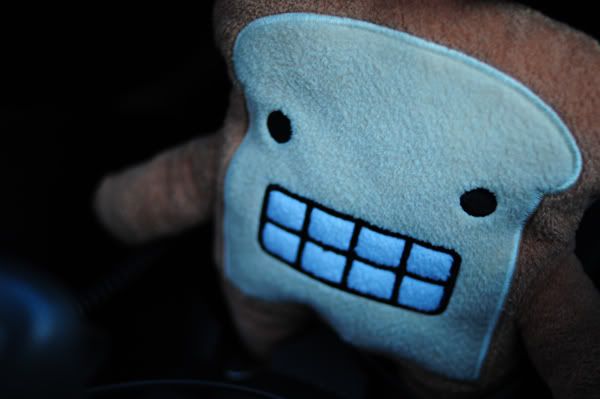 Our first stop, seriously 40 minutes into our 5-6 hour trip.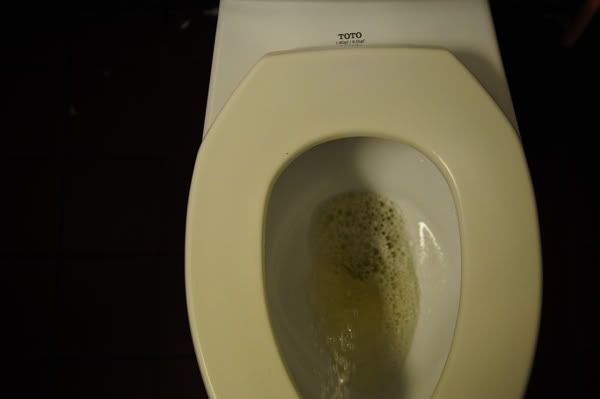 And the Sonic cherry limade goes straight through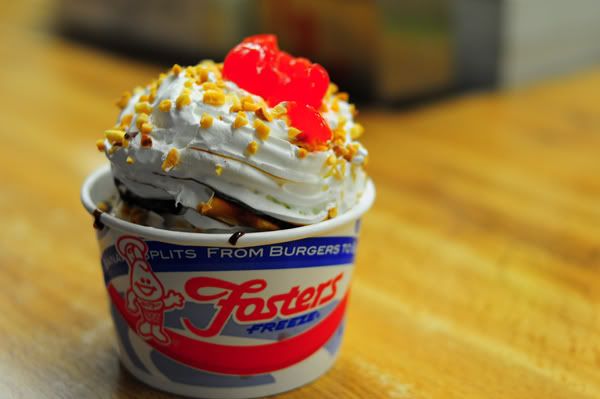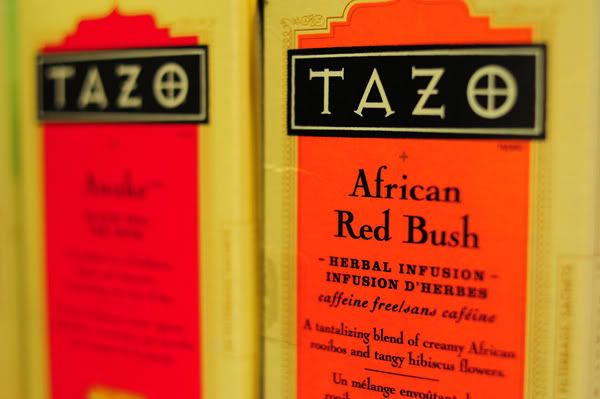 starbucks, only because we had a 15 dollar gift card of course. tazo ice tea latte tastes good for 5 minutes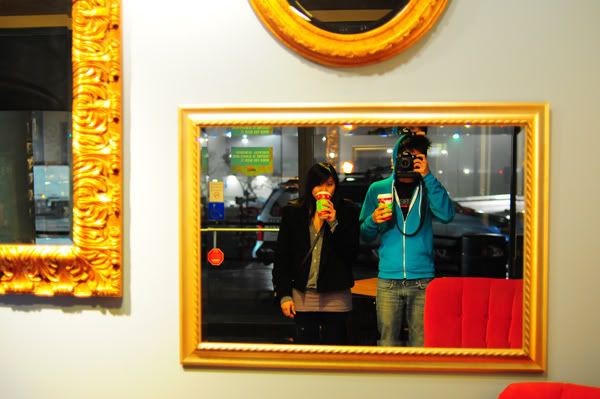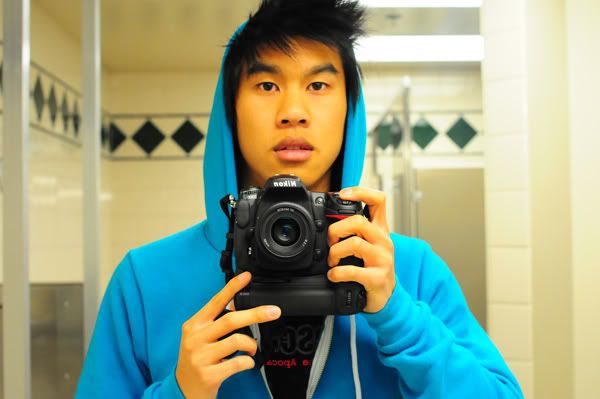 classy myspace bathroom picture at the road-side pit stop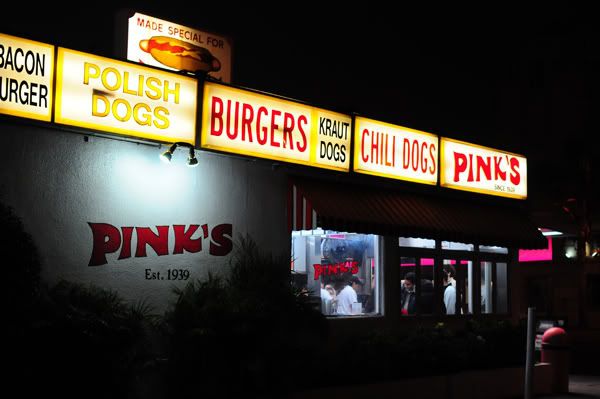 Spur of the moment LETS GO TO PINKS HOTDOGS, thursday night at 11pm there was still a 30 minute line
Which lead to LETS GO TO FAMIMA!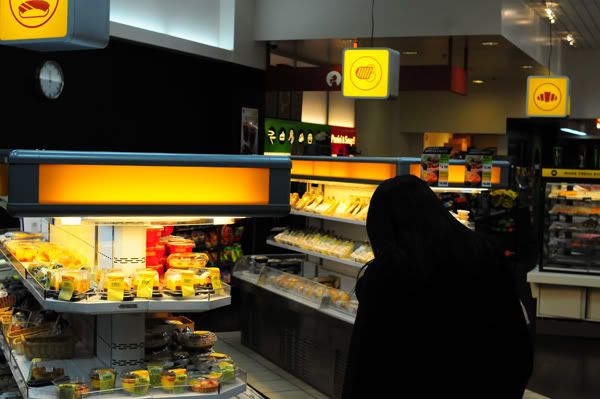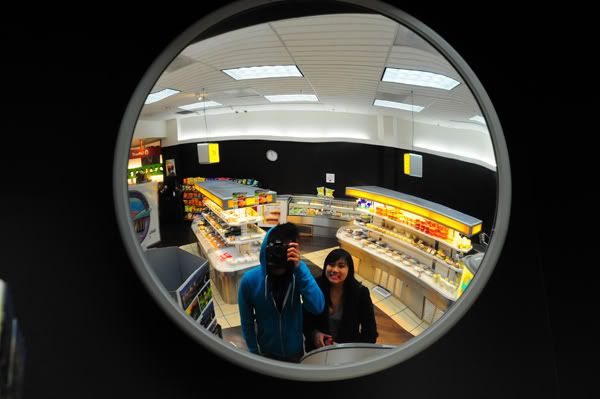 lead to LETS WALK DOWN HOLLYWOOD BOULEVARD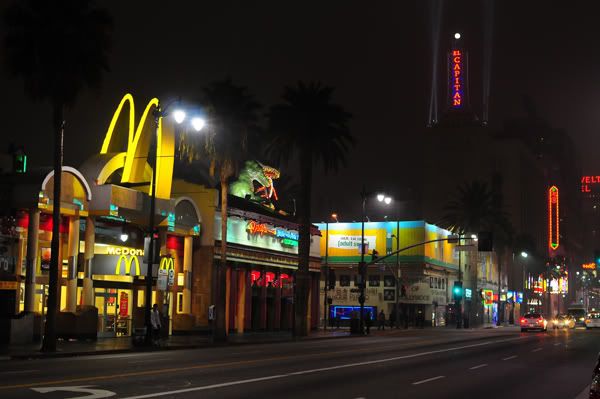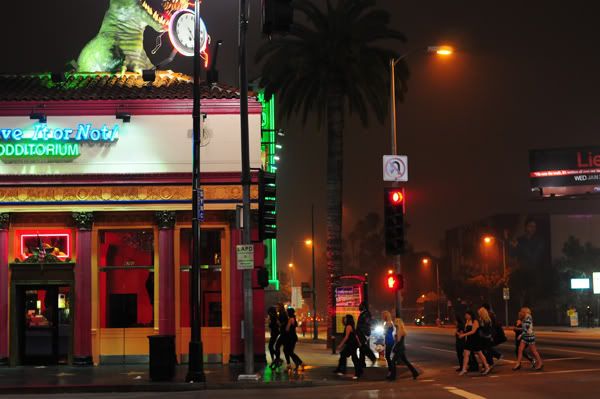 and it's crowded out here at night, a thursday night. ie: the cheerleader effect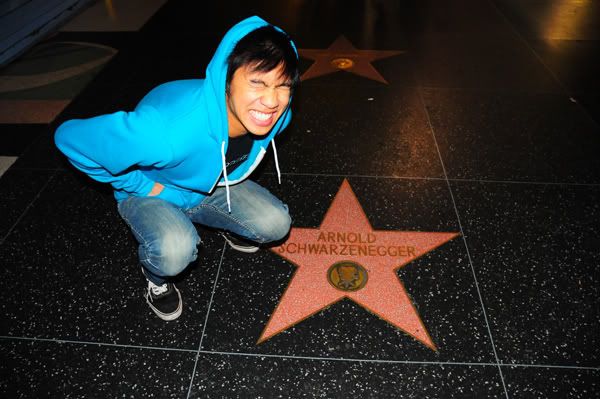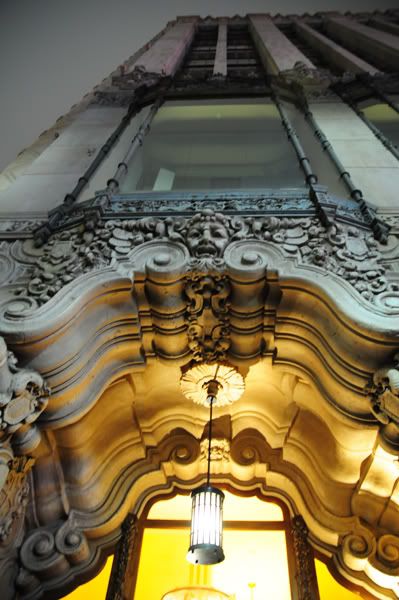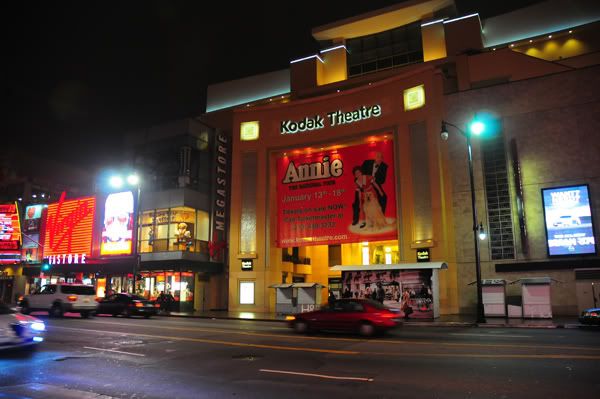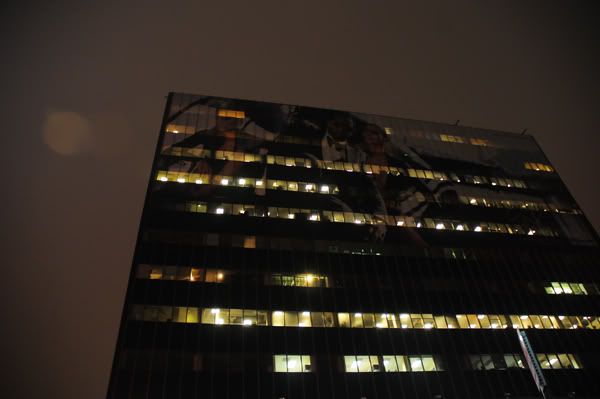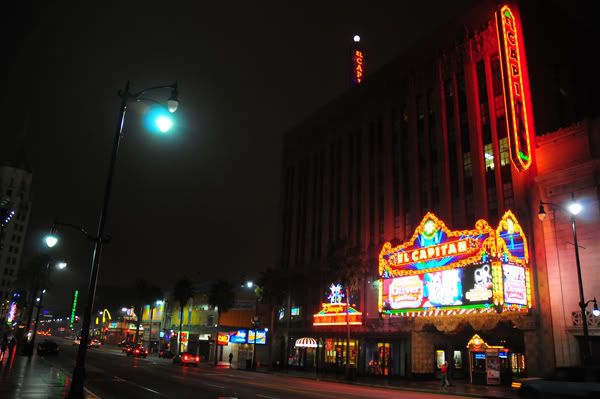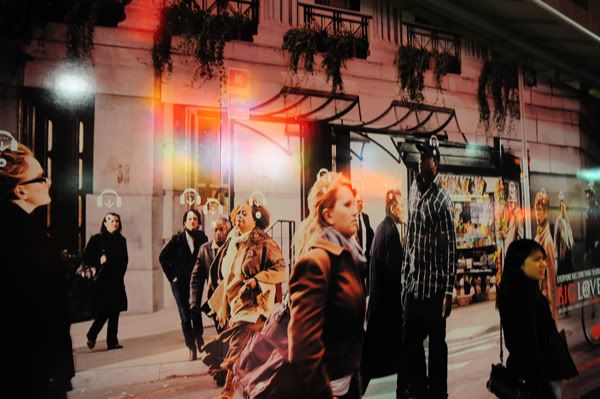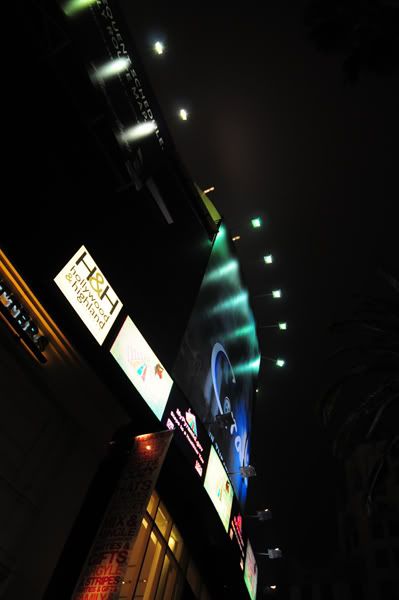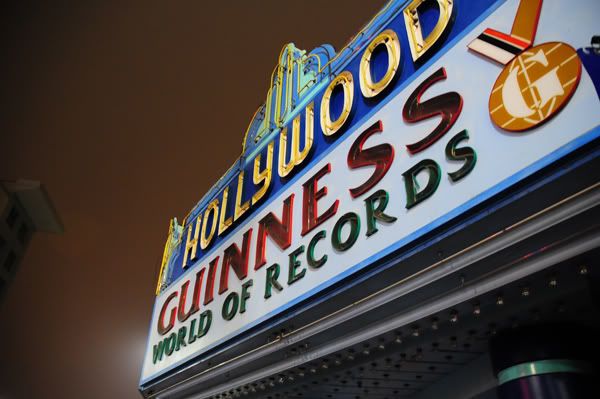 Oh, and I saw Jamie king. I have no idea why she was about the streets past midnight but she was there. She saw us two asian kids and waved, told us to have a good night. She's taller than I expected.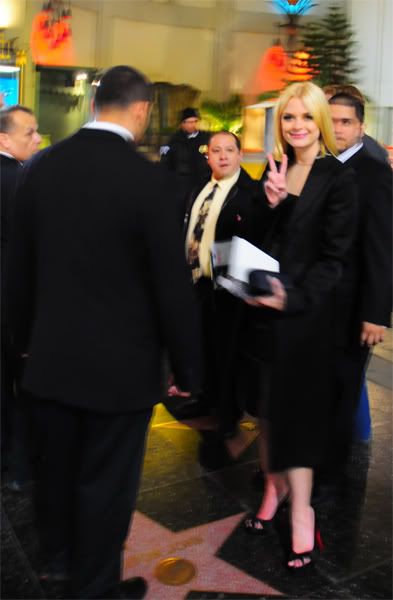 The first one she looked straight at me but the flash was off. sadface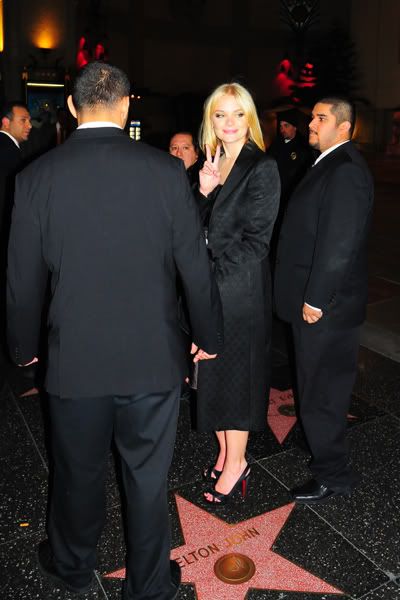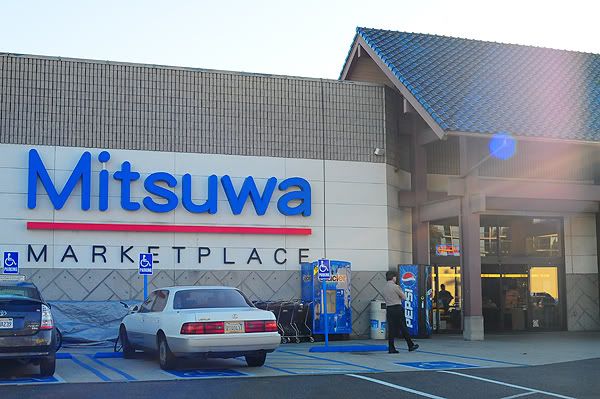 Costa Mesa Mitsuwaaaaa, best and biggest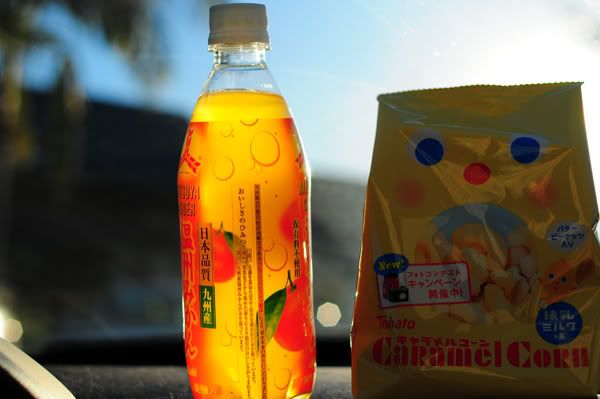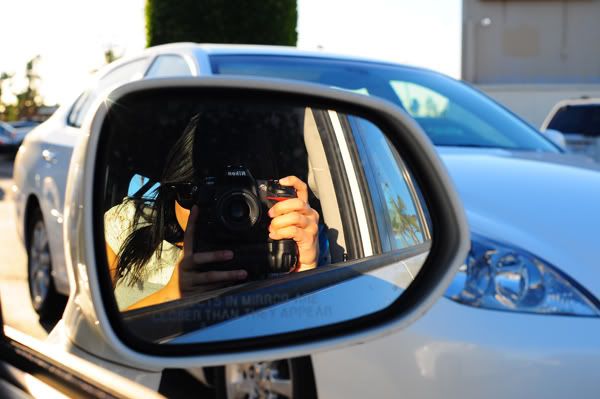 Here for two more days, though I doubt much will happen. I'm sure the trip back home will be interesting.