YUP, we went to go pick up a set of varrstoen wheels and aero for yuta's sc. Also picked up 2 other sets of varrstoens, a pair of real te37's for bryon's fc and a pair of fn's for scott's sc. Fun trip but doing all this in a single day wasn't the bee's knees. THANKS HUNG! for letting us crash at your place
Main two tracks of the trip were Miley Cyrus's PARTY IN THE USA and The Outfield - your love.
Anyone recognize my shirt?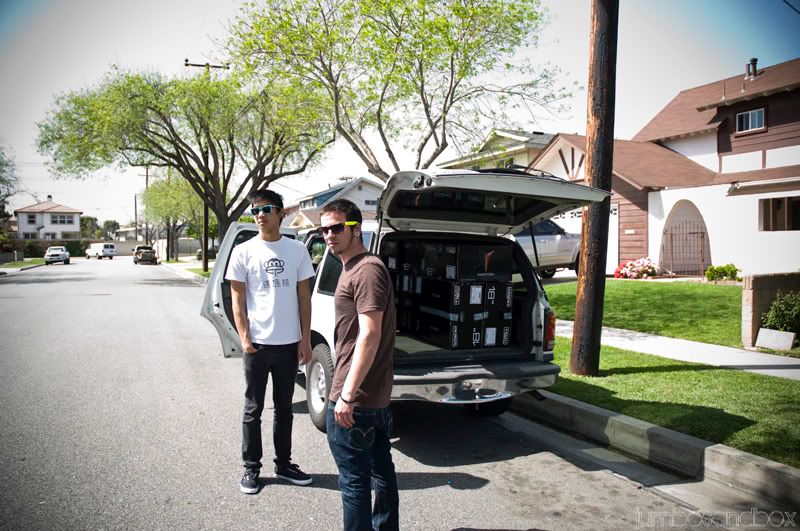 cute display at fatboy garage, weird seeing it from these angles and so clean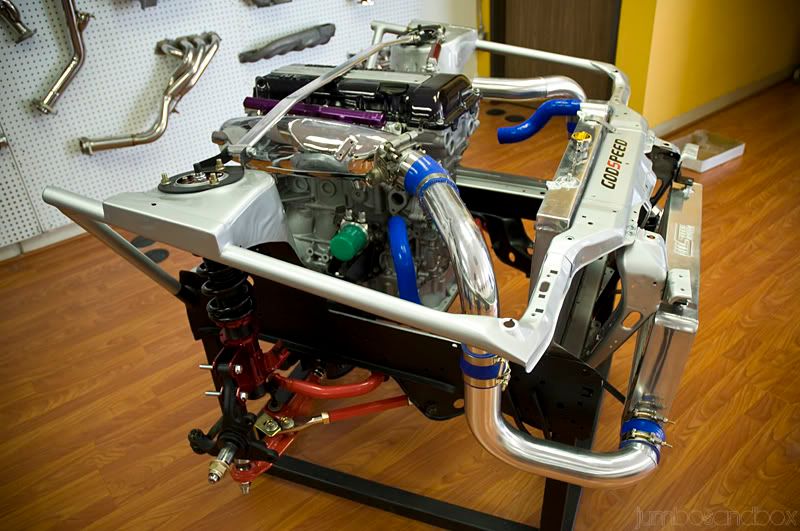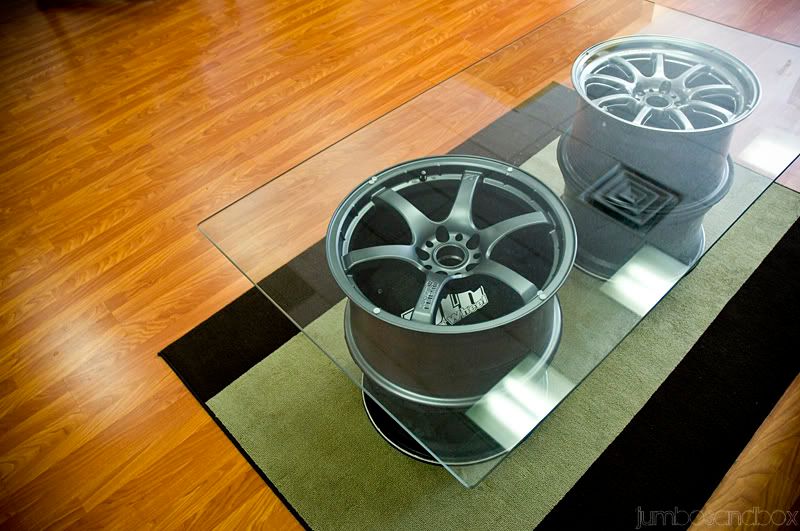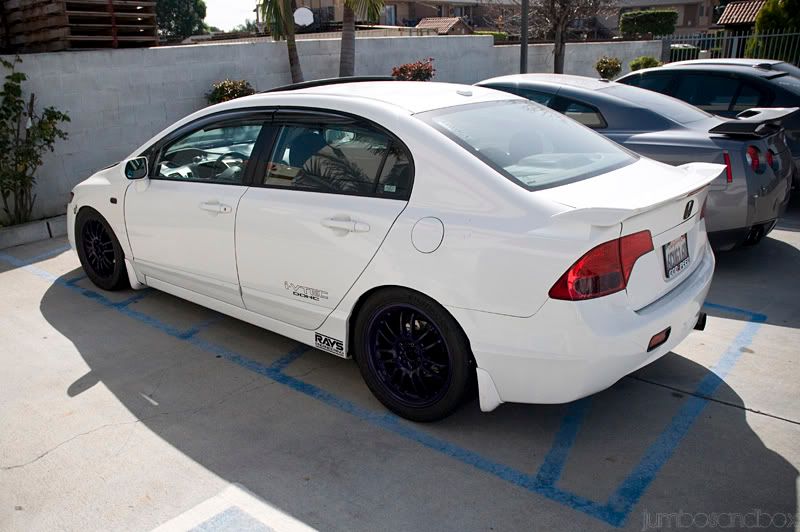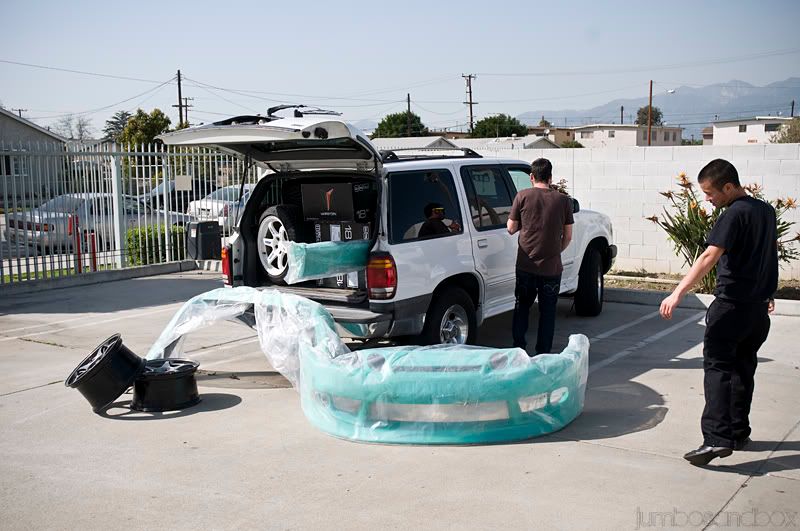 we added the extra stickers for fun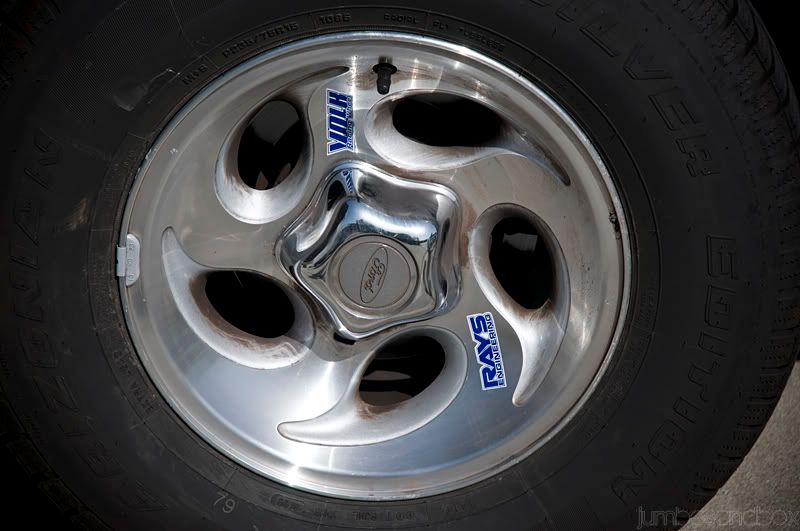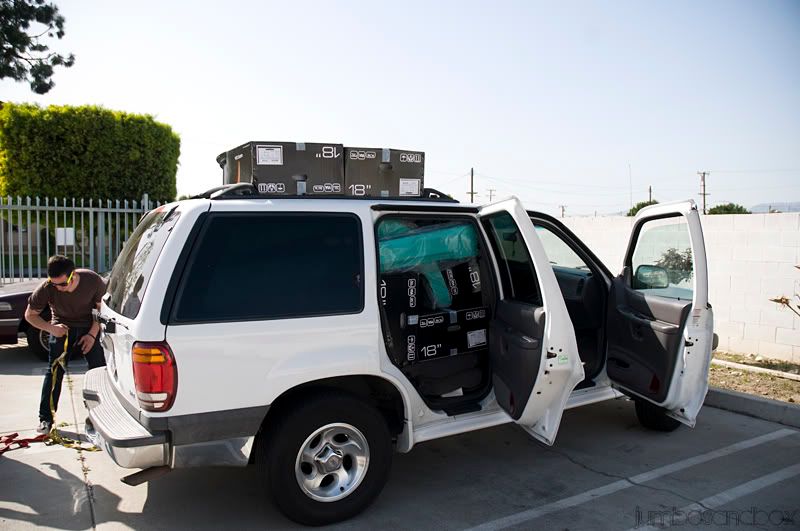 fatboy garage let us use this plastic rope thing to tie the wheels to the roof, super saved us in the end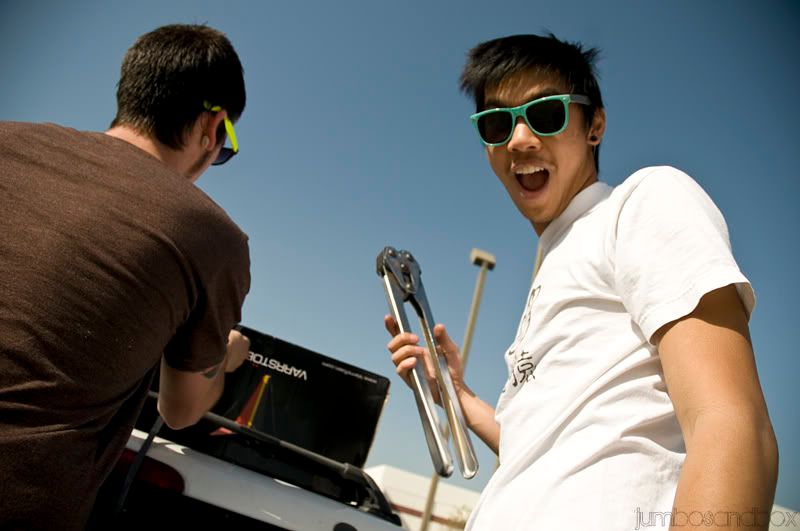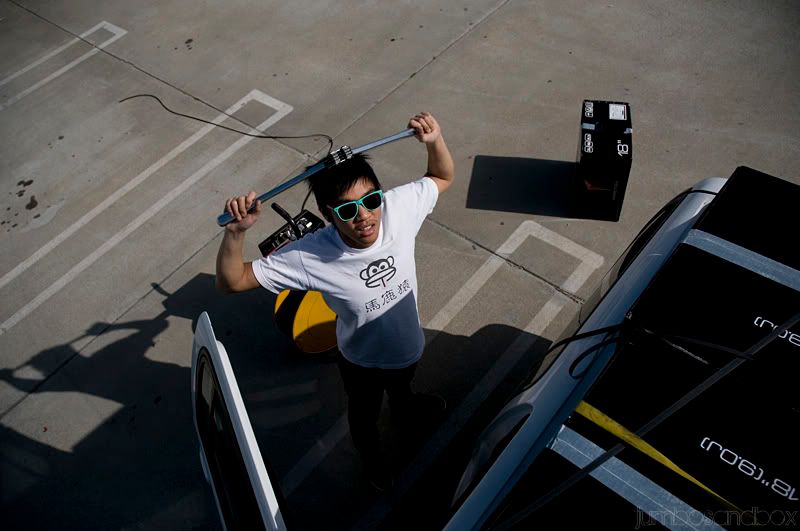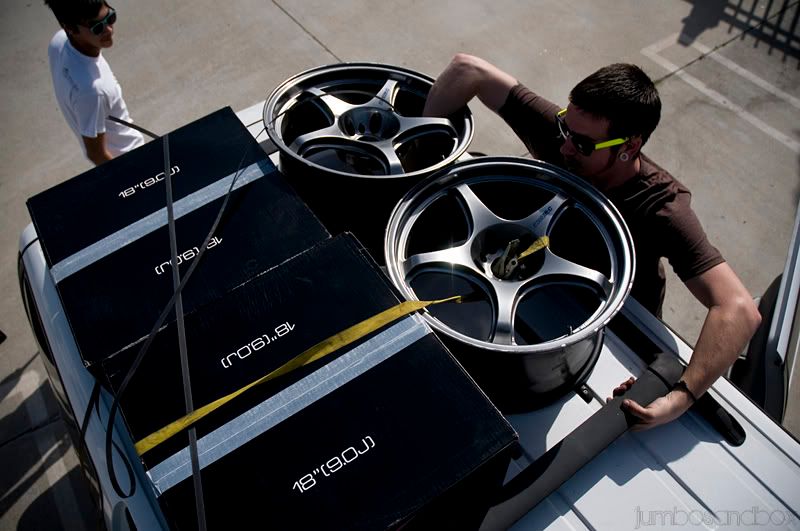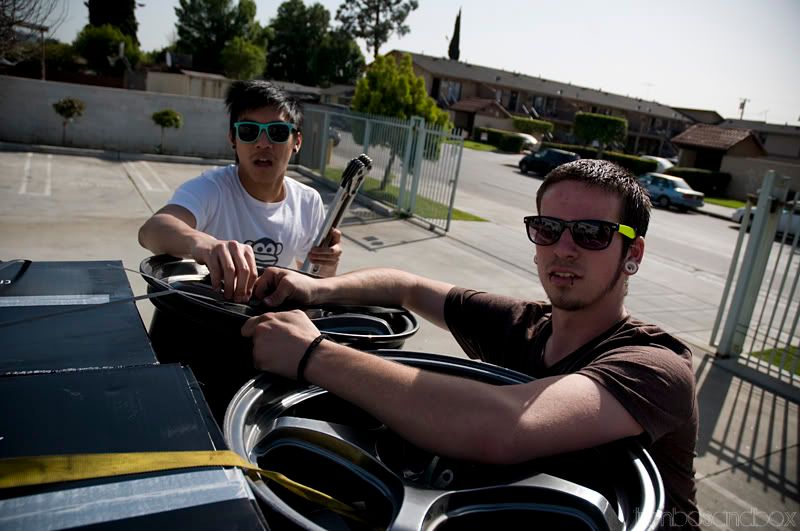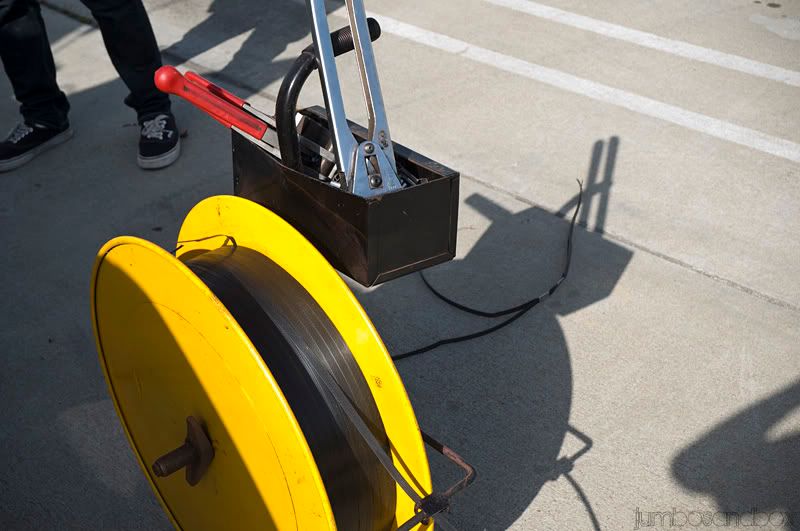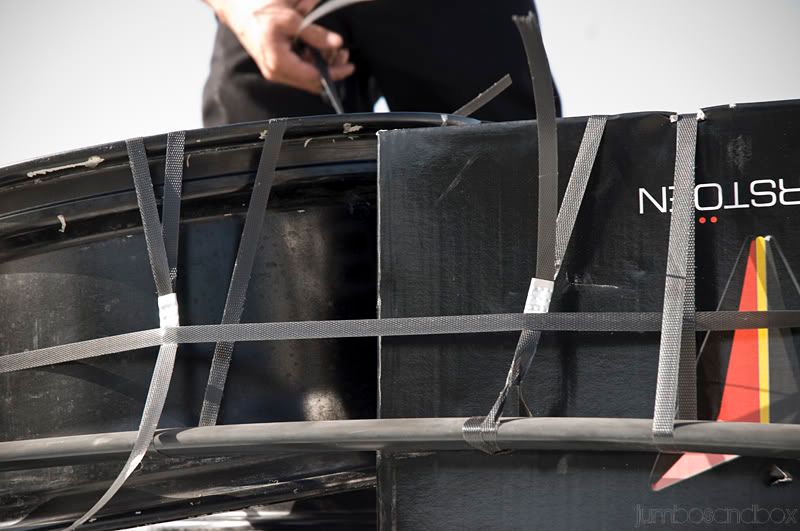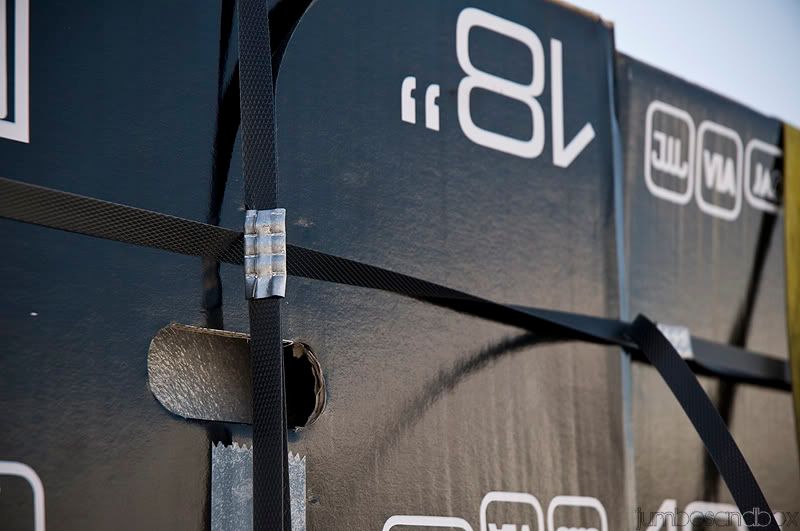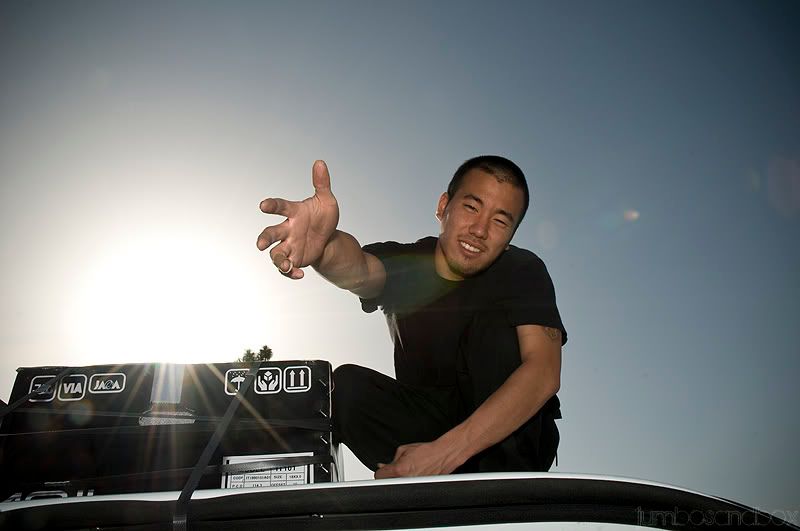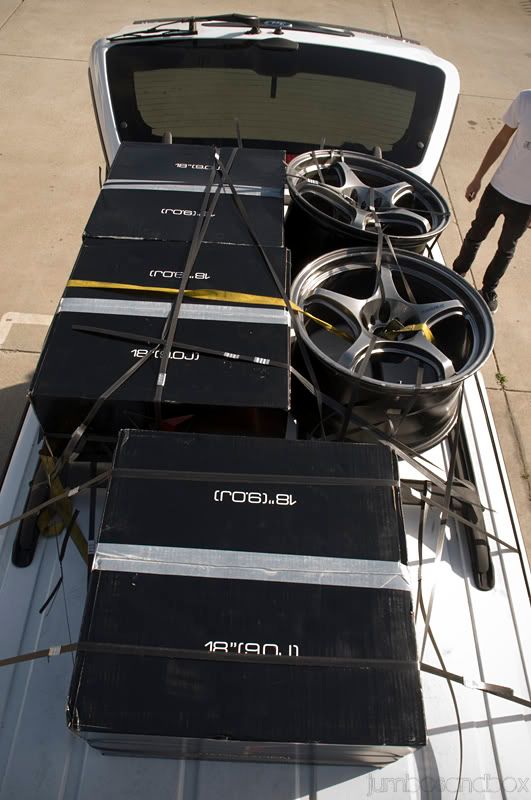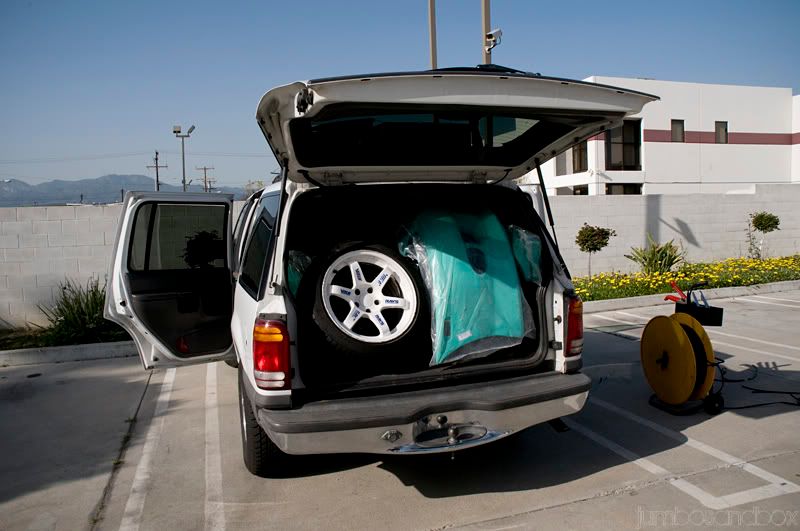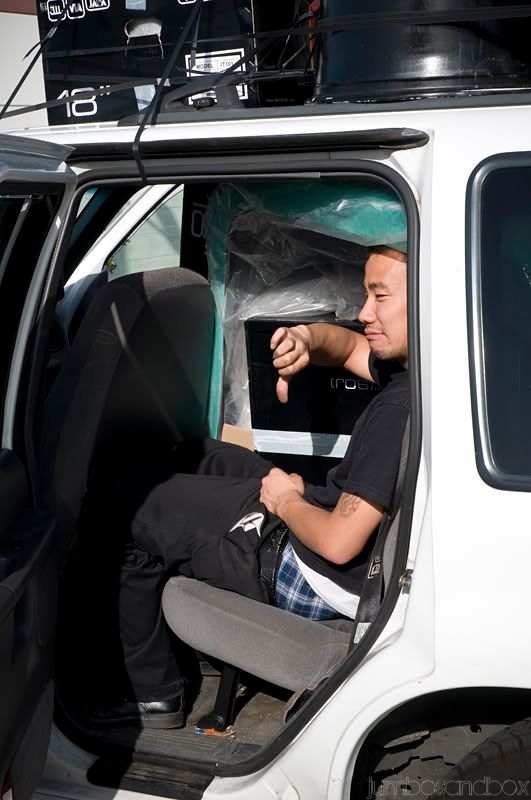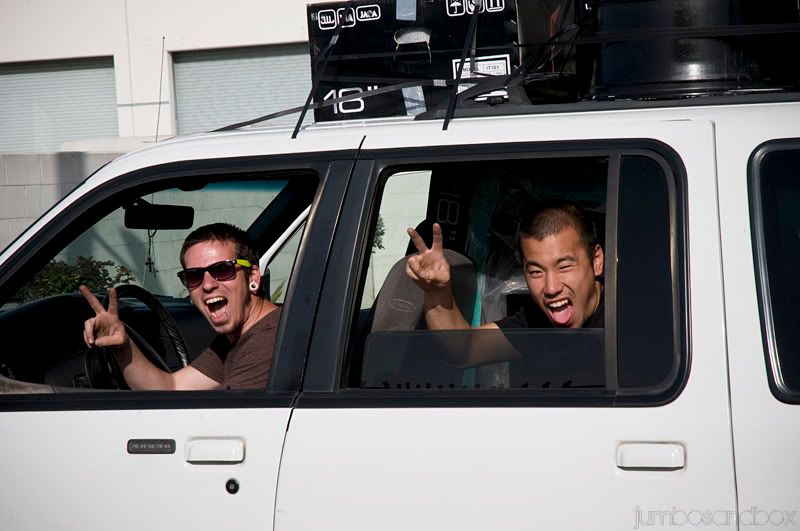 Scott recommended this place for us to eat in socal, he lied, this place sucks :(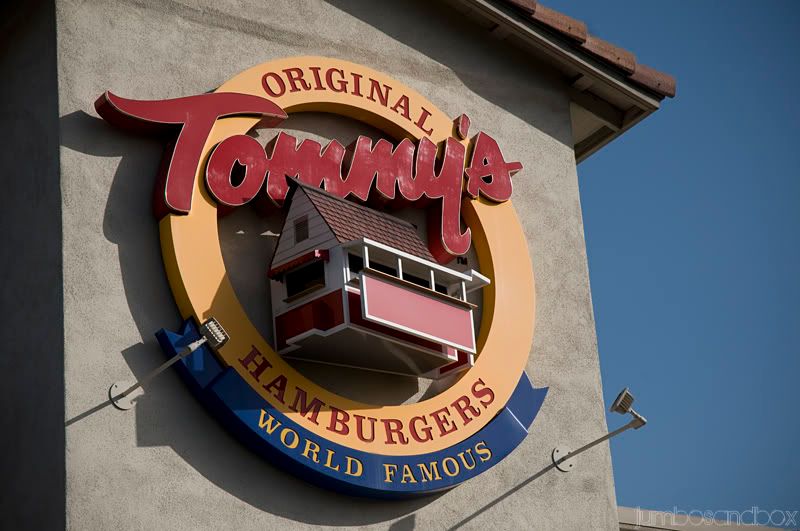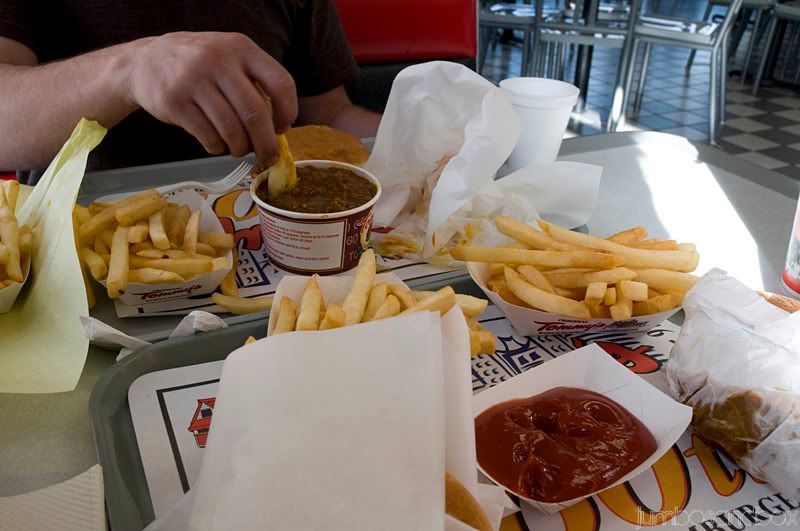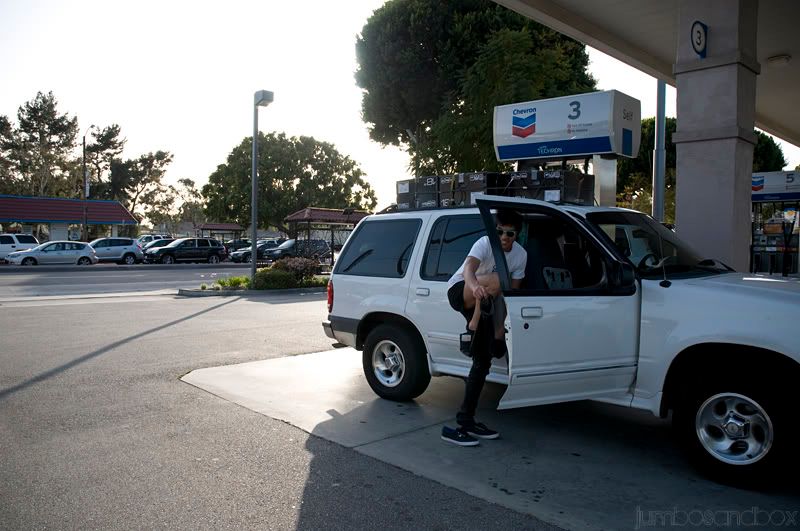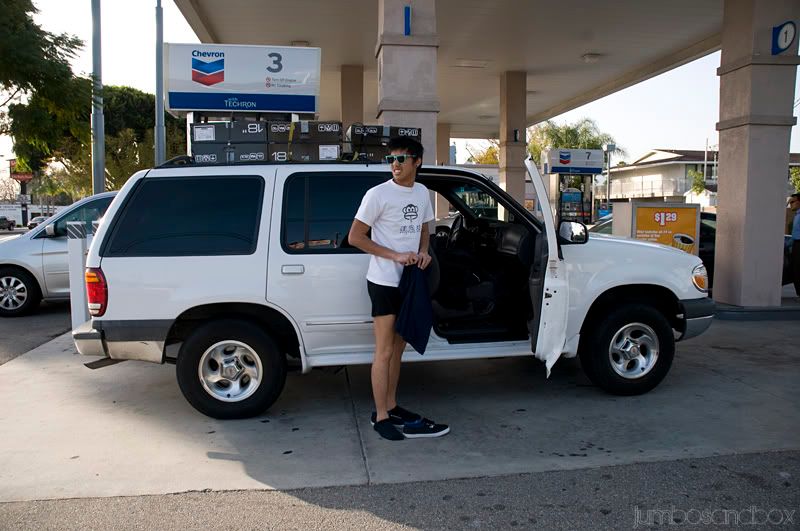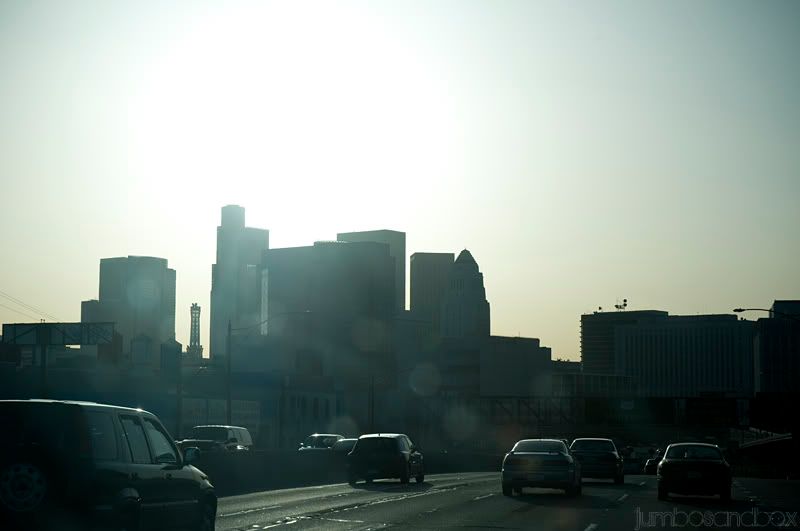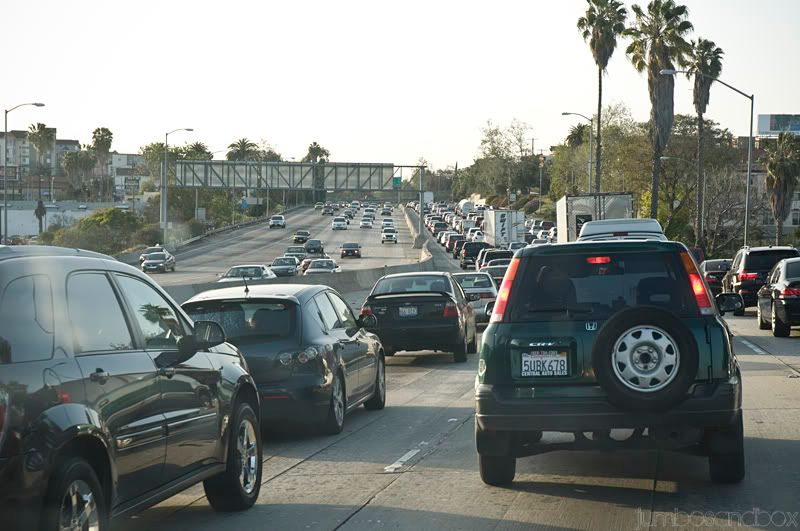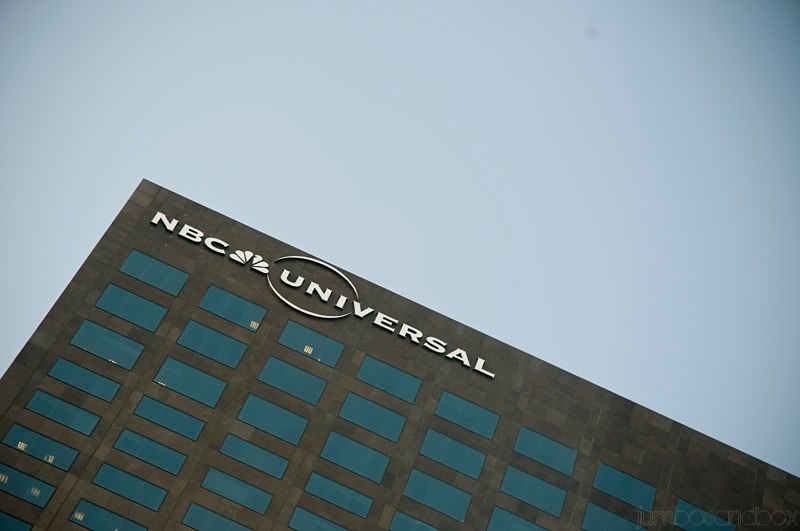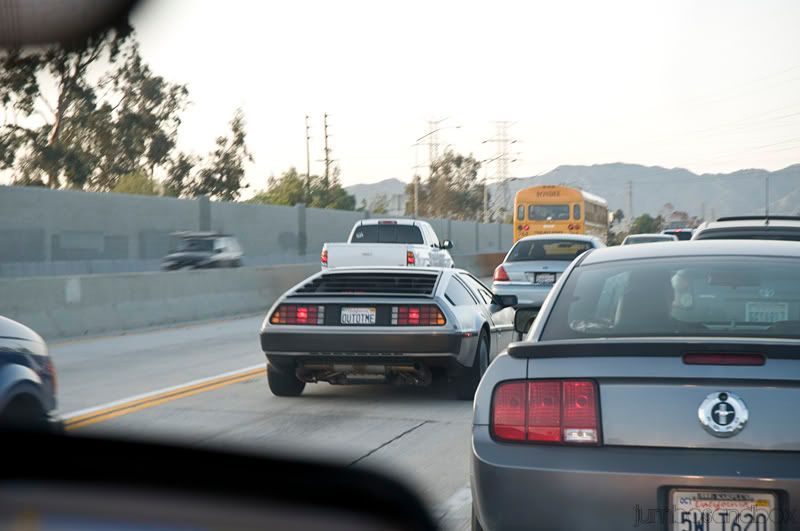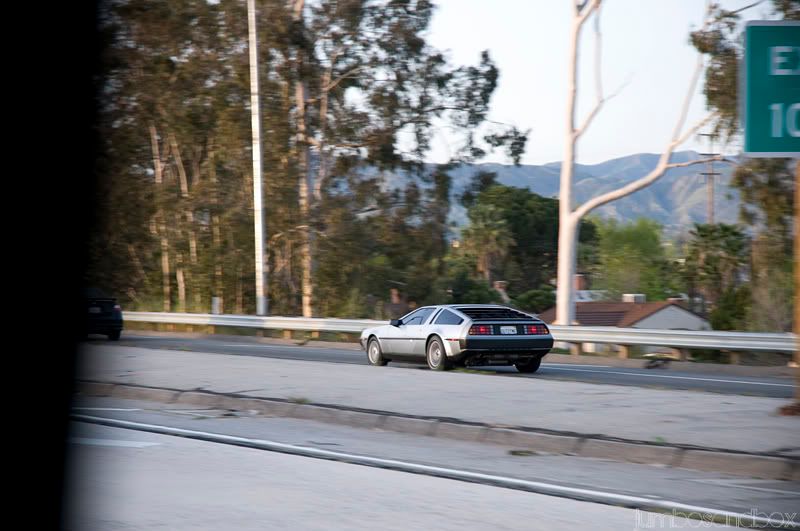 home