I'm broke like every god damn day because of them. I hope I can scrunge up enough money to drift at bobs donuts this month.
As for the bike, I've been slowly breaking it down. My goal is to get it where I want it and daily it by the new year.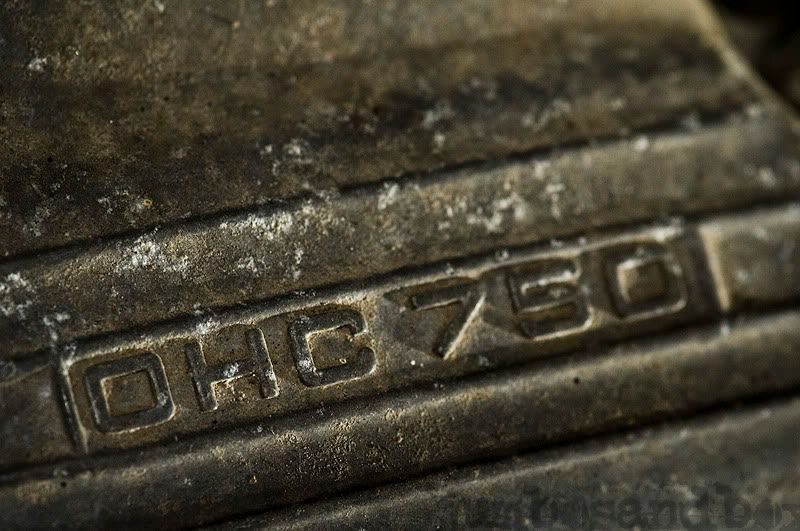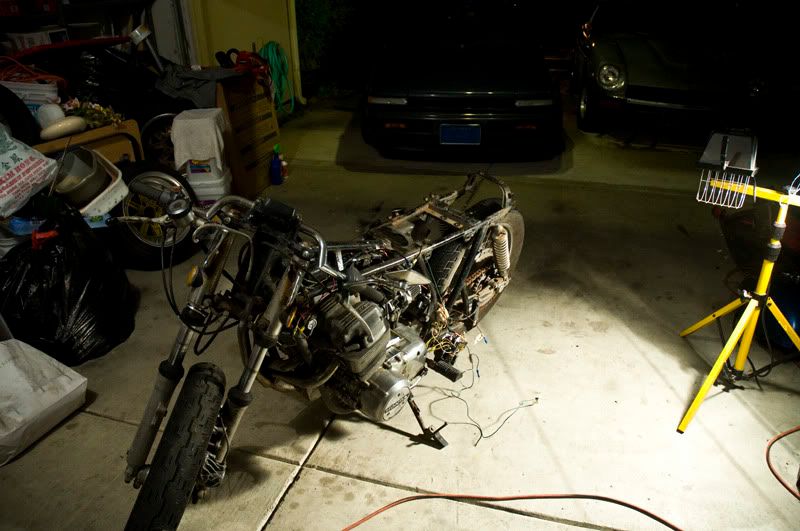 tank off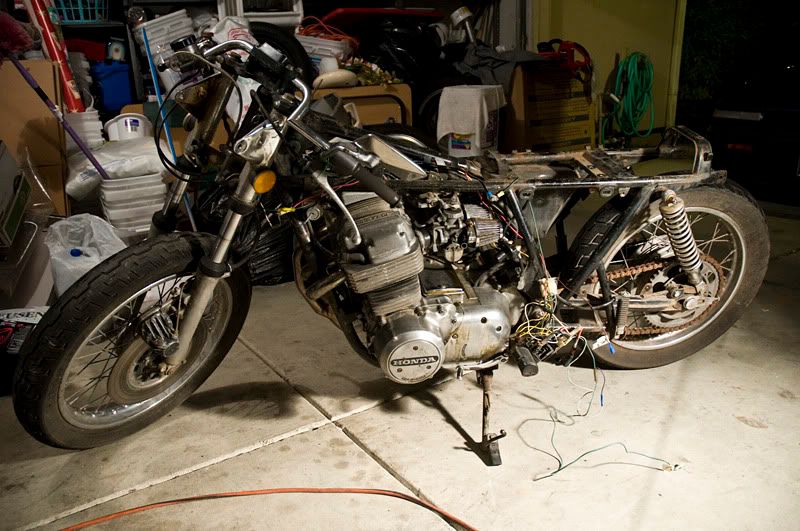 covers coming off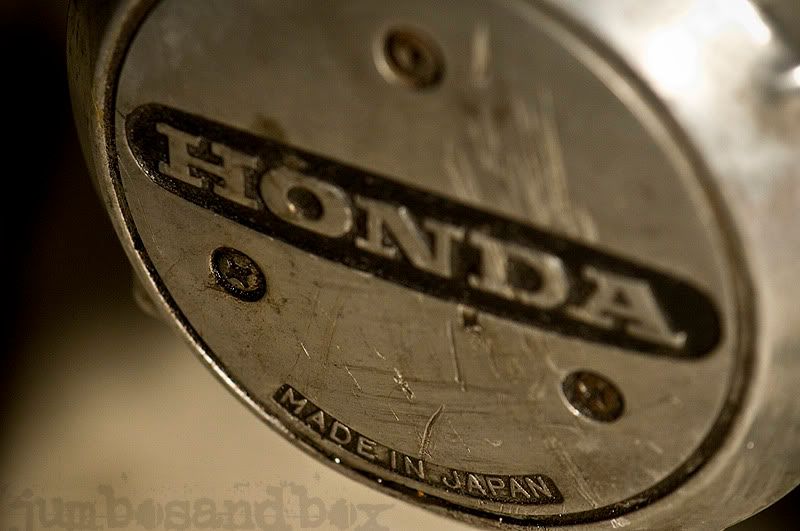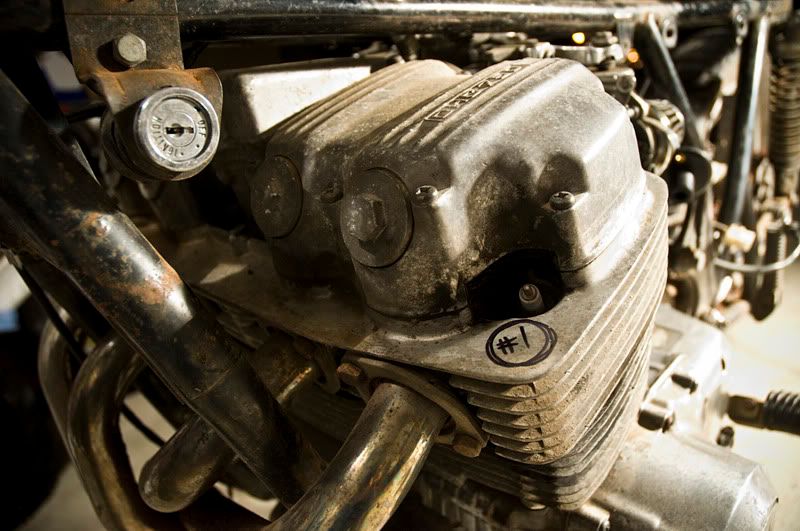 misc stuff coming off, check out that bolt for the foot rests! I thought it was gonna be rusted tight like 240z spindle pins.
and the "simplified" wiring harness the previous owner made that drains the battery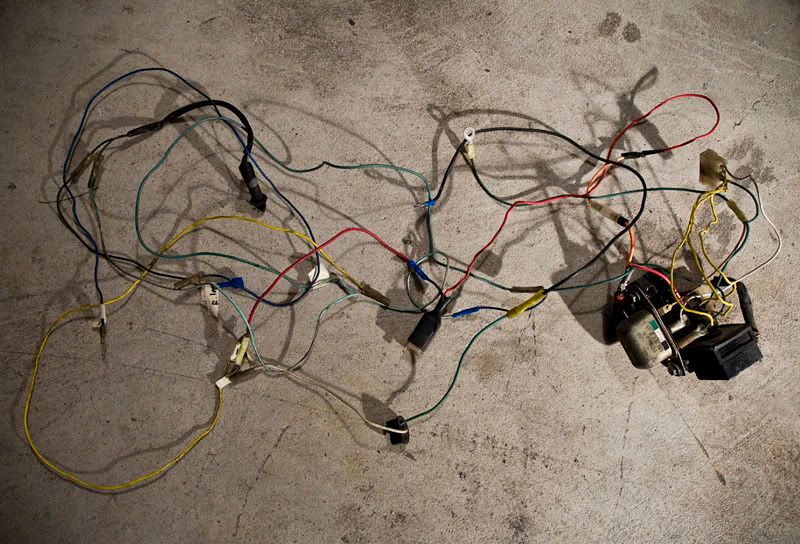 triple tree!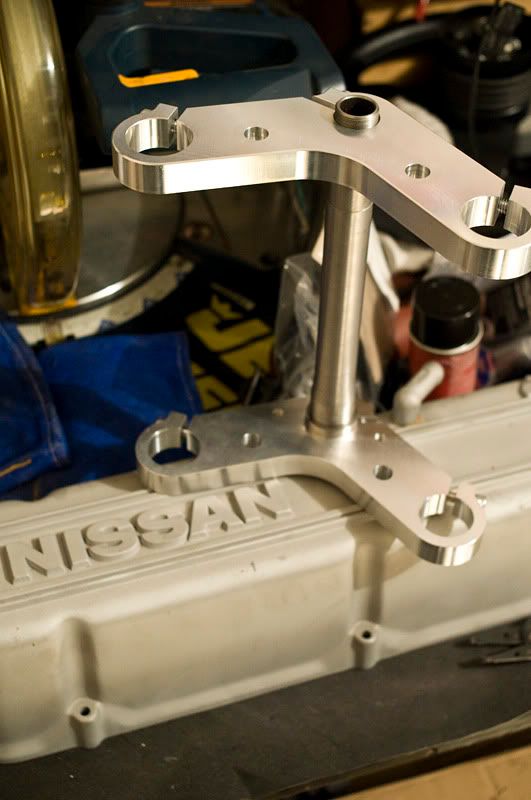 fork springs
head light ears, fork seals, new cables and clip ons