Please stop existing, you suck. Stick to wood or something, go away.
Some of you guys came out okay from the engine/trans case with my best phillips head, a lot didn't though. I had to dremel and bring in the counter part of your main and fierce competitor, flat head.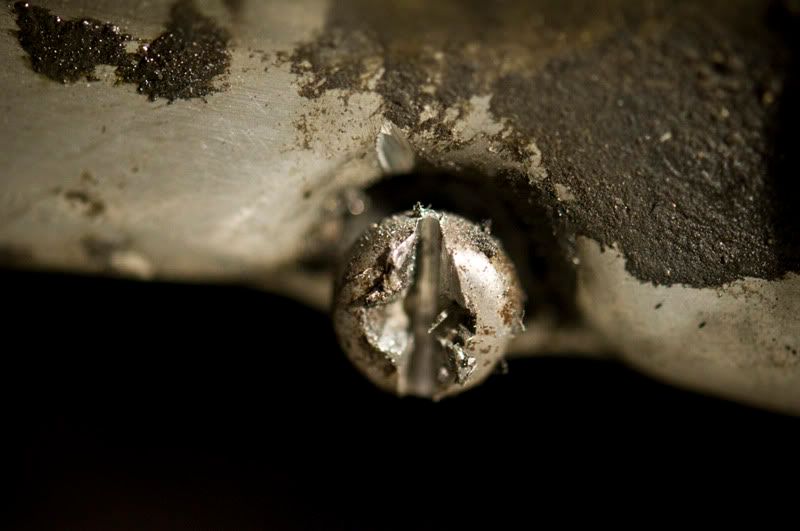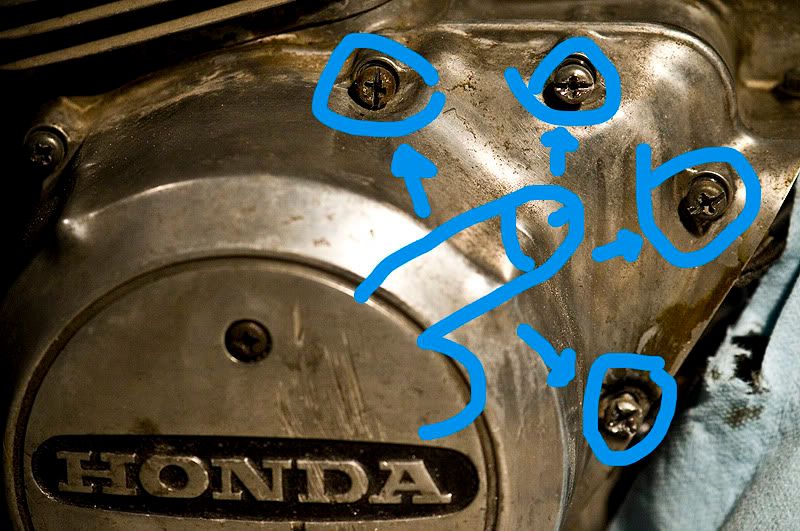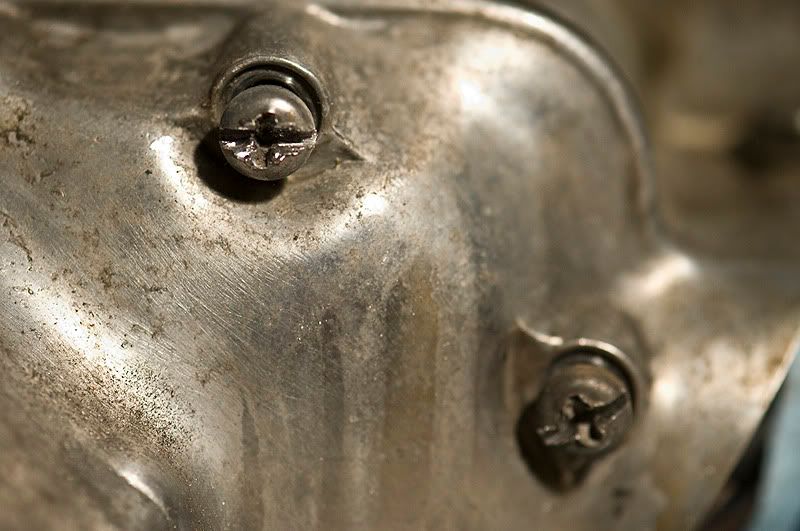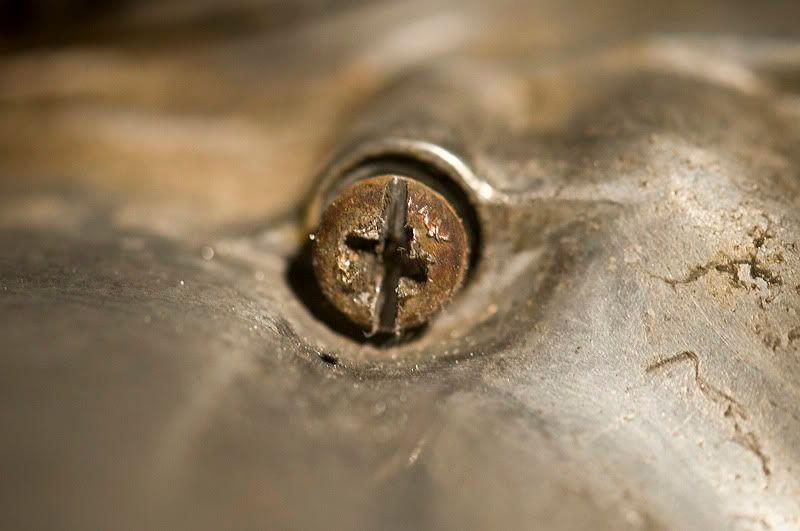 This asshole kept stripping and I had to dremel it twice. You can see some of the cutting in the case itself because you suck so hard. I will be replacing you with allen head bolts.
Sincerely,
Hank