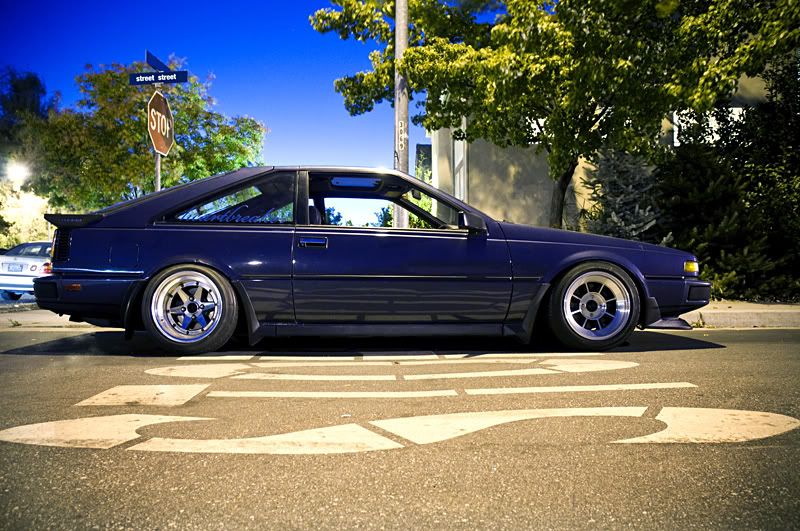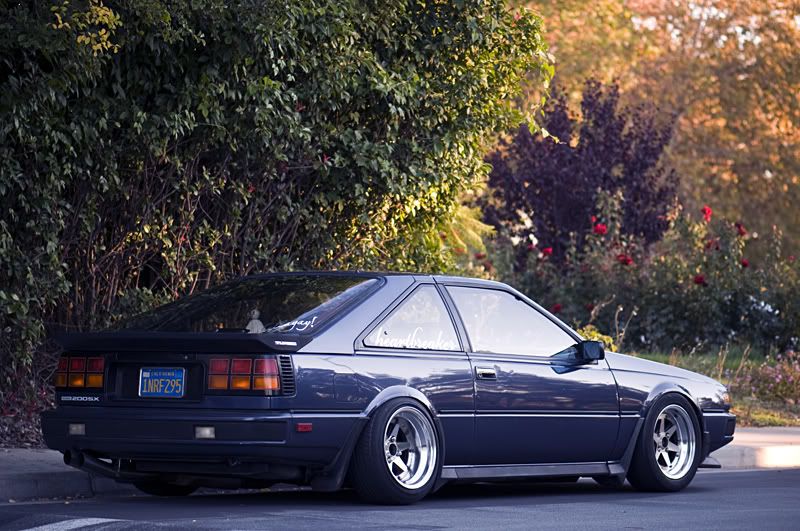 Let's face it, I'm old now. I think I'll be writing a lot more in this blog than I have been in the past few years of its existence. For starters, I've been getting a lot of questions and comments about the elusive S12 that I kept stored away in a garage somewhere. And frankly, it's gone! Forever, ever, ever. I sold the shell to a close friend of mine by the name of Hung and he's thrown in a CA18DET from his old black car and et cetera, how it's going to turn out, who knows? That's the fun part.
Recently, I was asked for a couple photos of its glory days for the S12Silvia calendar thing and while browsing through the sloppy, unorganized mess I call my archives, I reminisced a little bit about that old thing. I really liked how it looked, what a shame though that I hated that car so much. Hah. Any who, those two photos above are the ones I picked.
I'm sure you're all well aware that I
now
have three projects to attend to (those of which I haven't touched in probably a millenia) that consists of the cb750, 240z and that headache of an ae86 shell. Priority numero uno is pretty much the motorcycle since I'm in need of a daily here in San Francisco and then the s13 stuff I have left over will be thrown into the ae86; Ka24, front suspension, you name it.
There's also a ton of stuff I haven't posted here over the course of my absence, they should be popping up here and there as I find them in my daily travels. Enough talking though, here's the S12 junk; archives of its peak and ending with the lackluster photos of its demise.
MotorMavens Feature
SuperStreet Feature
SpeedHunters Feature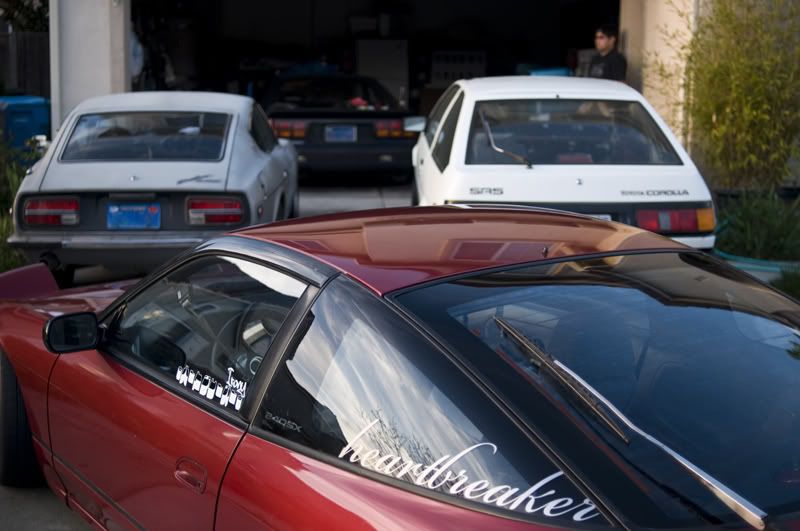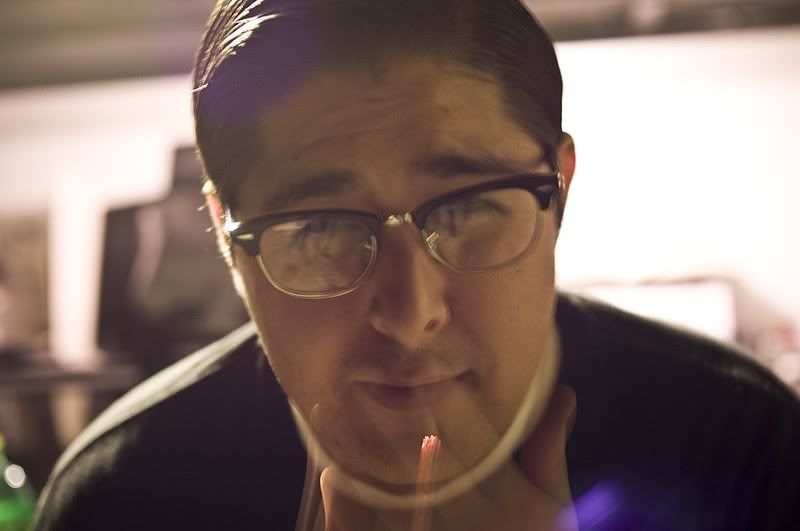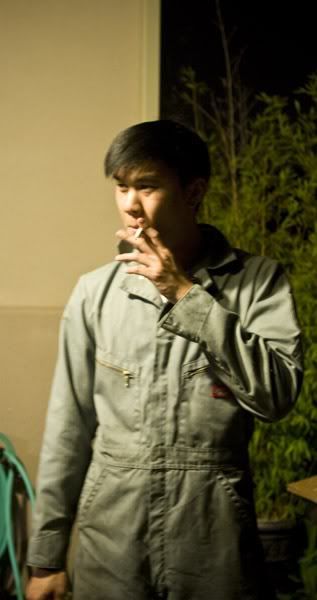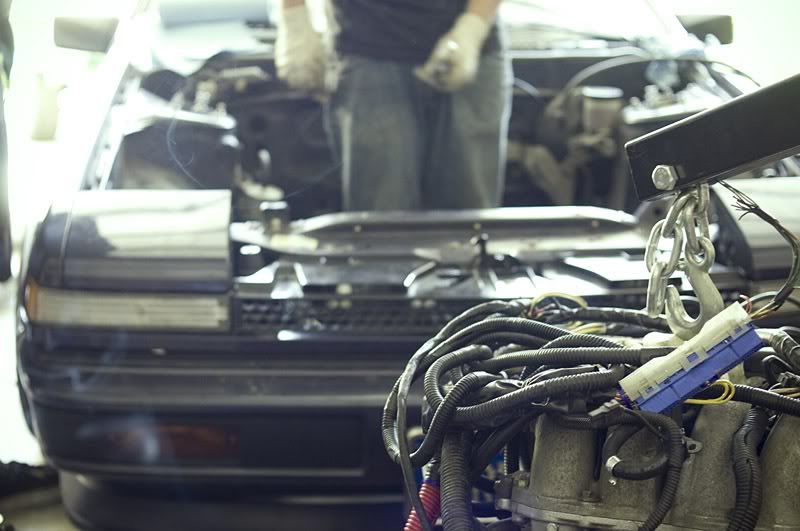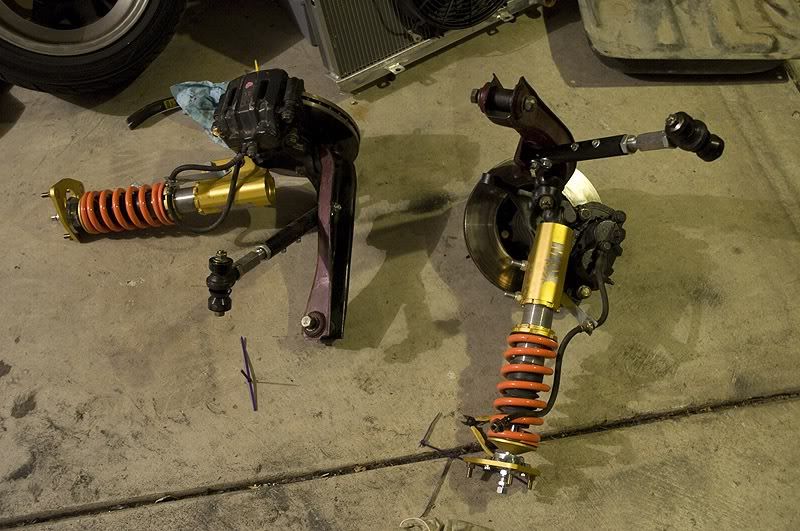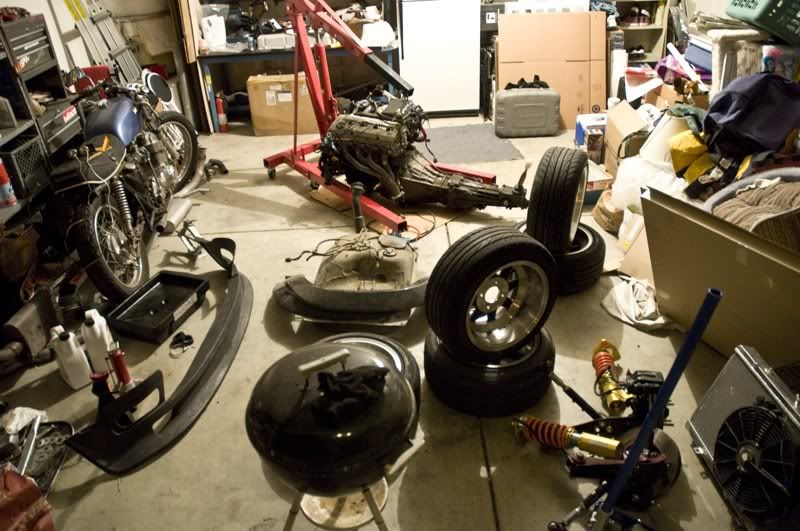 And that's that.