The money from selling the ruck is disappearing a lot faster than I expected. And it isn't entirely on cool bike parts either, super bummers.
A few cool things came in though, and the first of it is this rad mooneyes tail light. Franky, I bought it because it's a cartooney skull that reminds me of the skulls in Zelda. And it's pretty cool that it isn't the average tough-guy skull, haha. Fucking loser, I know.
ie
And the hardtail also came in. Fully committed now, so the cars are just gonna rust and wait.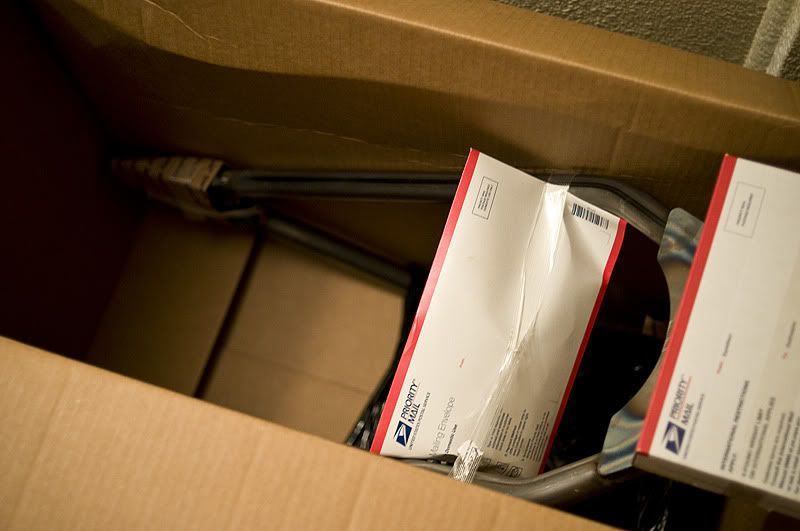 check out that sweet beer koozie