I bought the god damned thing like almost 2 weeks ago but the reality of it didn't hit me until I put it in my drive way. There's so much work to be done to this thing, especially the way I want it, that it's a bit overwhelming. I'm not the kid I used to be when I spent an entire summer rummaging through the s12 and getting shit done.
So the other day, Yuta and I borrowed my uncle's truck, rented a uhaul trailer and spent forever driving up there and back to get the shell. Driving a gigantic truck with a trailer is a little scary man, but we managed.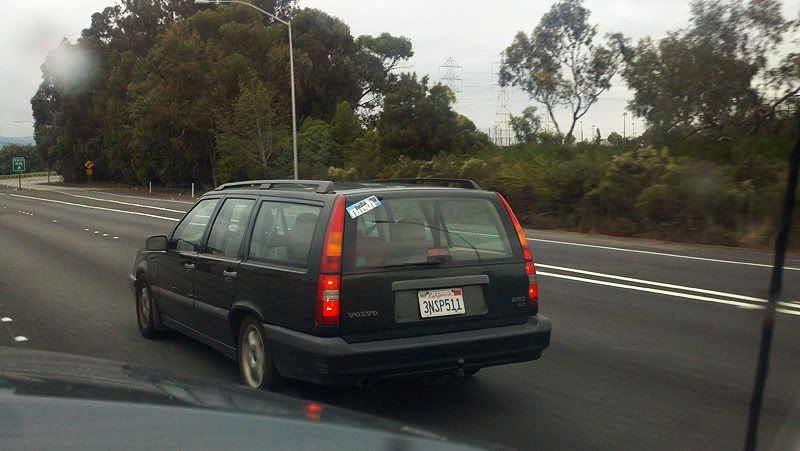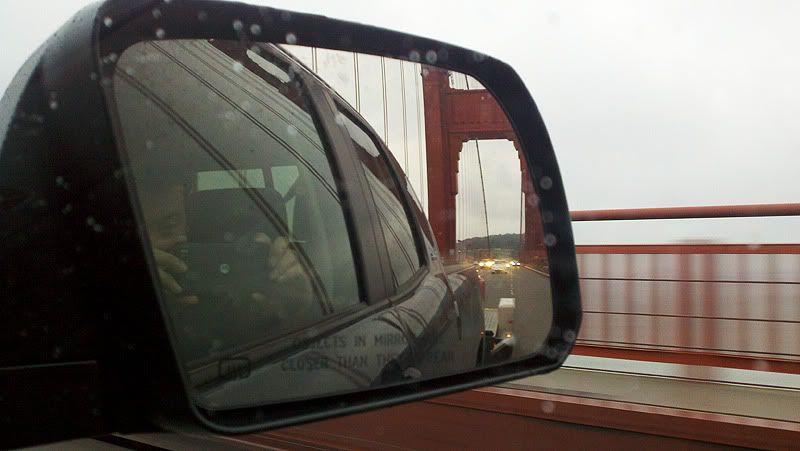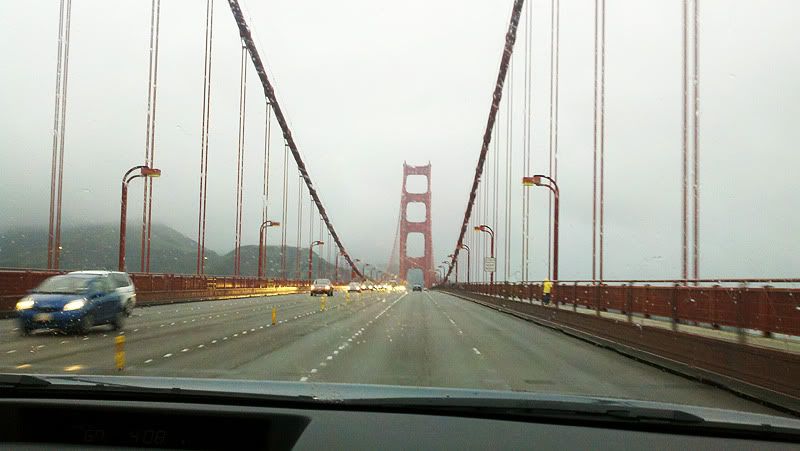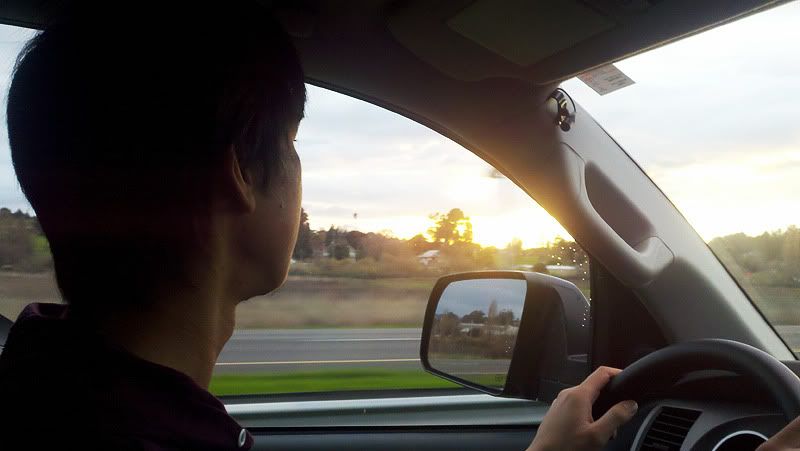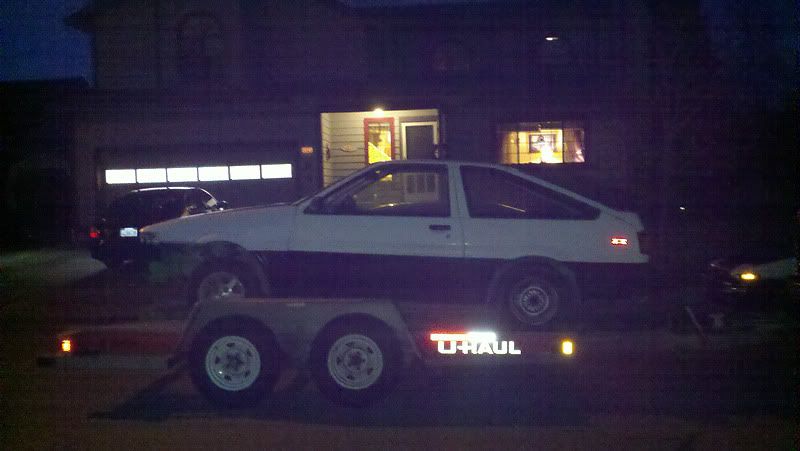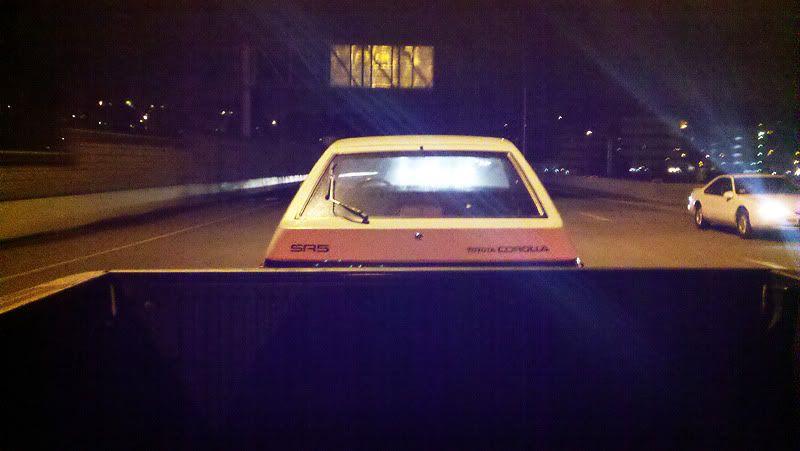 As far as the shell goes, I may have jumped the gun on this one. I was really stoked on how clean the shell was but man, after taking a closer look (I should have probably done this earlier, hahaha) it's gonna be so much work. I don't think the previous owner really knew what he was doing, quite at all, and his taste in color didn't exactly ring any bells either.
He seems to have lost a ton of shit, or so he claims, interior is all gone, didn't even know where the bag of bolts were to give me, failed to include info on the fucked up driver side fender until I got there, painted the engine bay shrek green (didn't mask anything off) AND spray painted the panda scheme on a perfectly OEM white chassis without masking carefully to boot. He didn't even finish the god damn job.
And what the hell was my excuse for buying all this bull shit? That it's a "clean chassis." Jesus man, what was I thinking?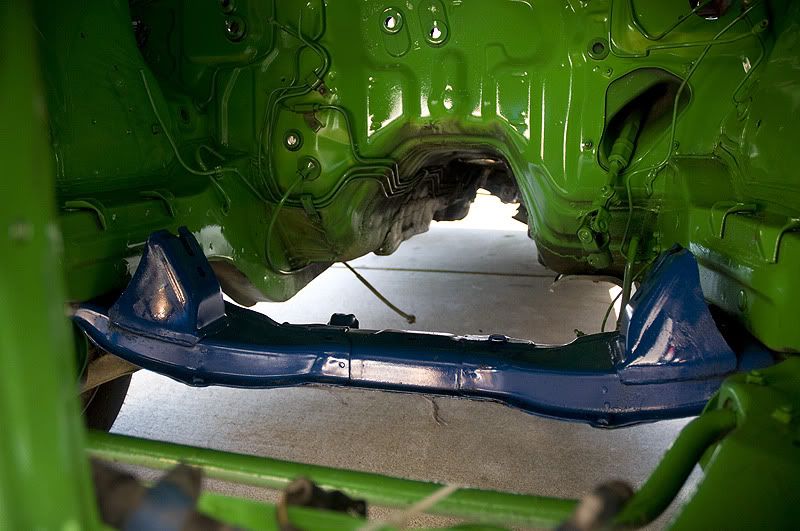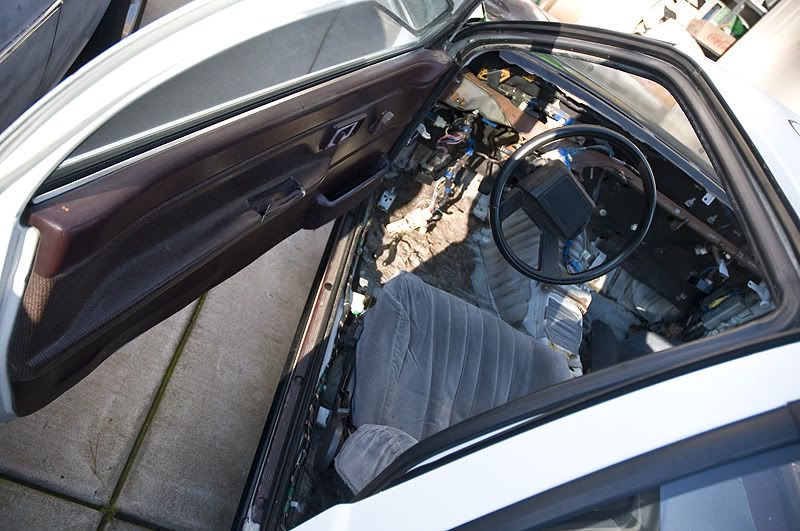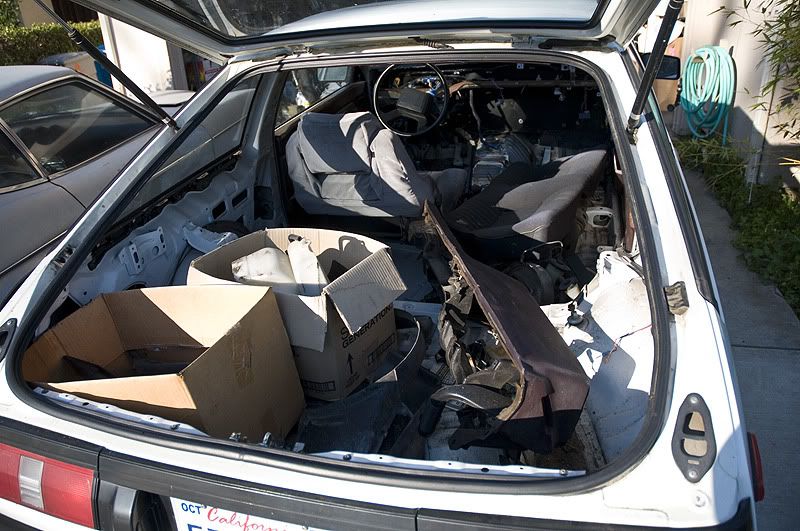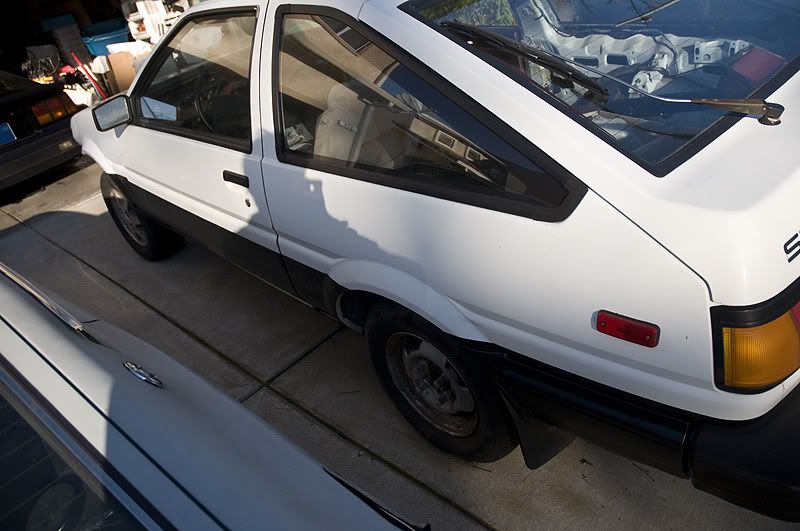 Yuta: initial midnight
I want to build a more street friendly car so that's going to include full interior and new carpet. Hopefully I can get the heater and some tunes working too. I plan on swapping over the s13 suspension and KA and whatever bits I can, HOWEVER, instead of taking the bits I want from the s12 and swapping over, Yuta thinks it might be a better idea to try to sell the s12 as a full car without the wheels since it runs. If I can get 5-6k for the car then I'd sell, but if around 3k then I'd just take what I need and part out as planned. Thoughts? Advice?
!!!!!Also, please hit me up if you have or know anyone with corolla parts such as interior and yada yada yada!!!!!