I made a new banner, I think it looks pretty cool.
The s12 needs some s13 or preferably s14 lca's to achieve more camber in front. Anyone have some laying around? Haha
Here's hoping that I slide this thing lots in 2010.
As usual, larger size once clicked.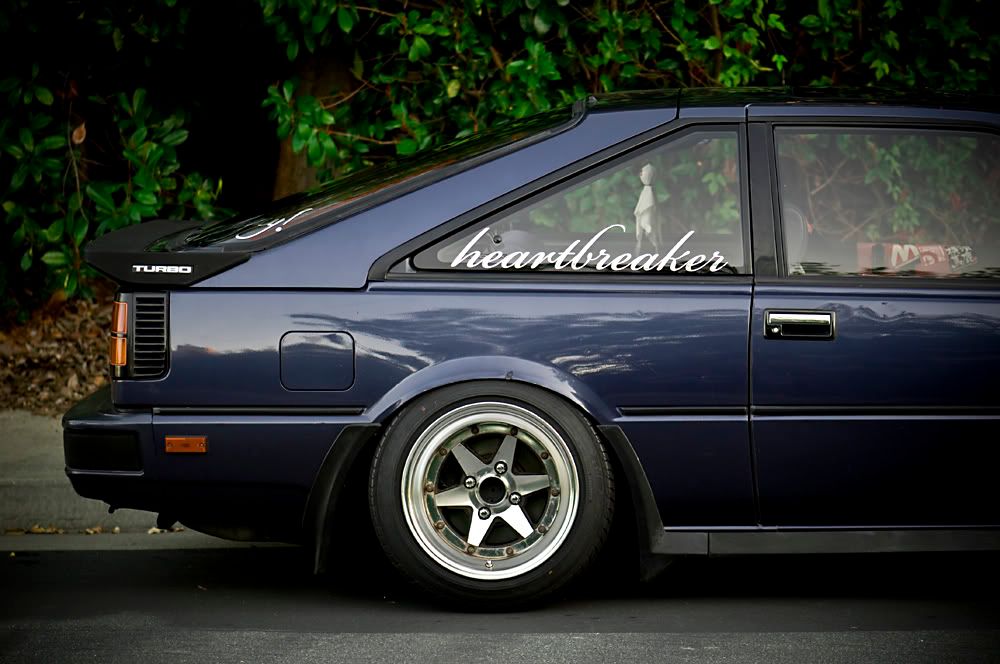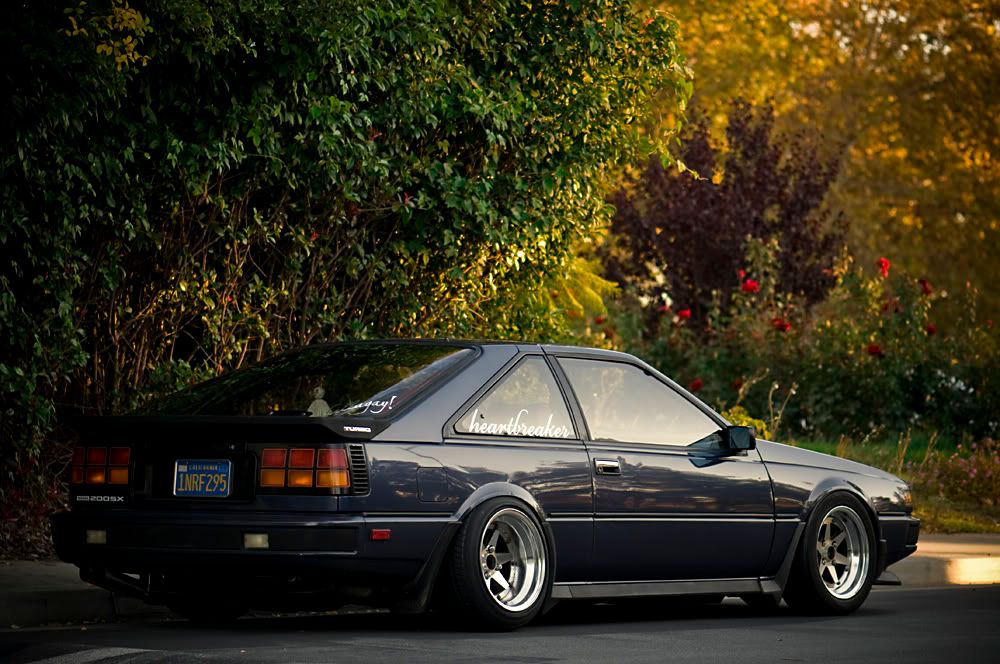 First Aid Kit - A Take Away Show from La Blogotheque on Vimeo.