Yayuh. We got in a trouble a couple times for taking pictures inside so a lot of cool opportunities were missed.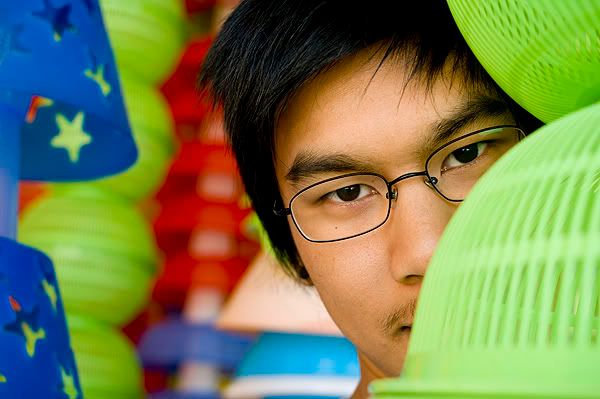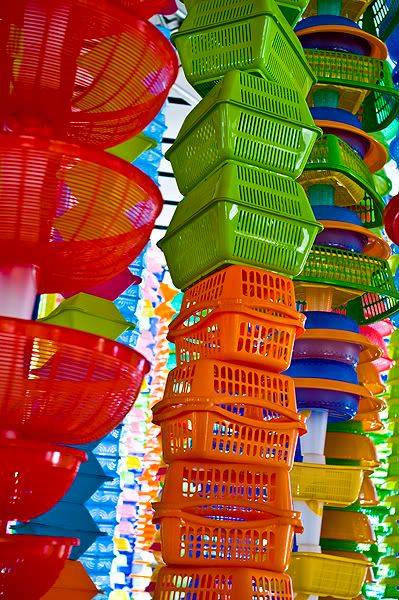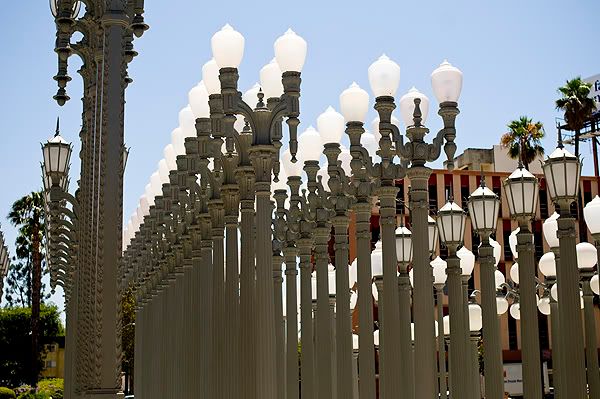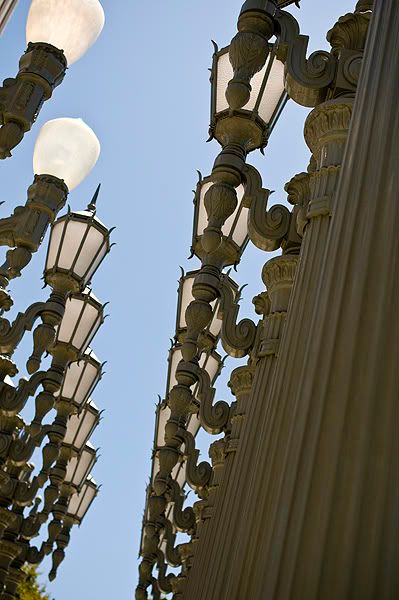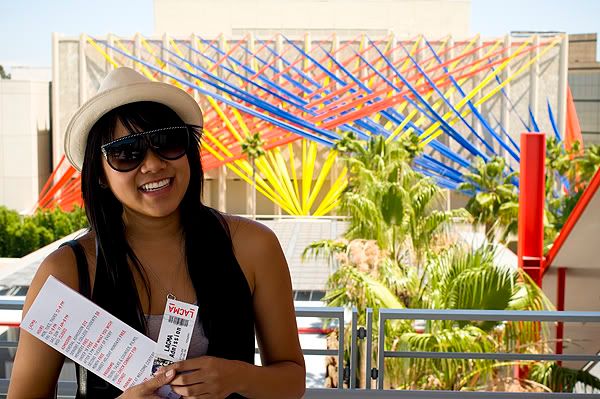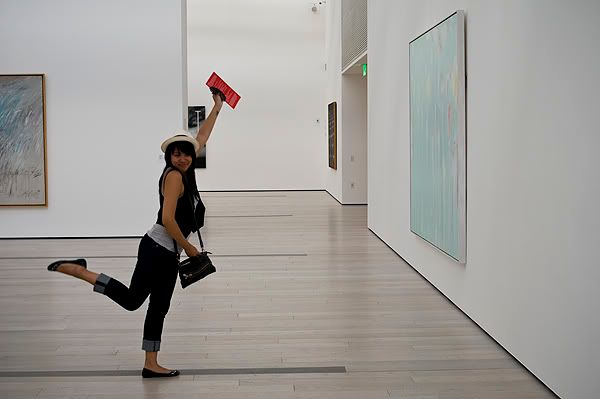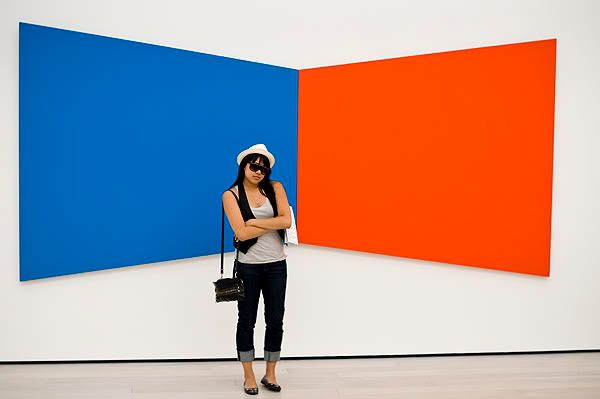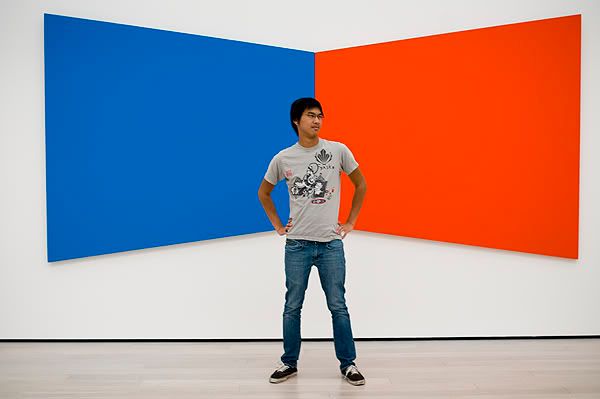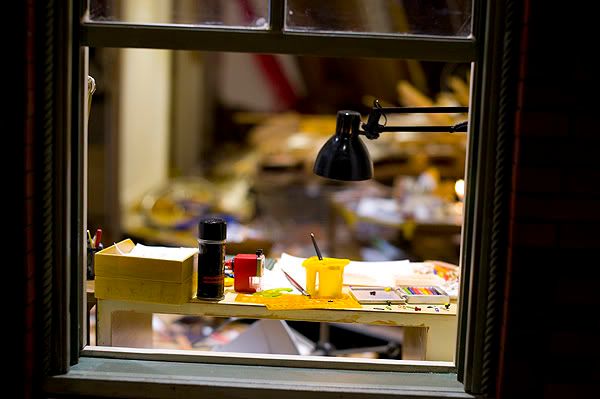 miniature western house with a giant eastern house crashed into it, but with all the crazy security all I could sneak was a photo of one of it's miniature rooms(on the other side of the guard), brahhh.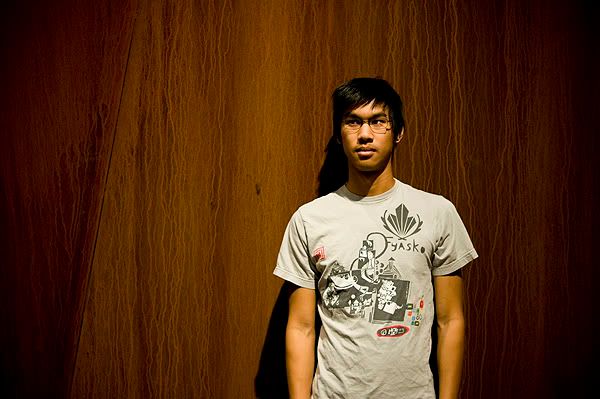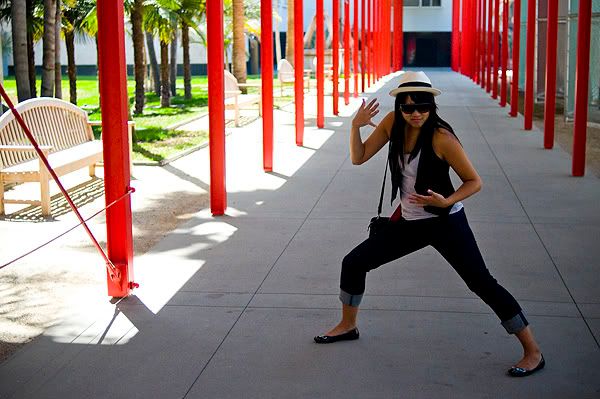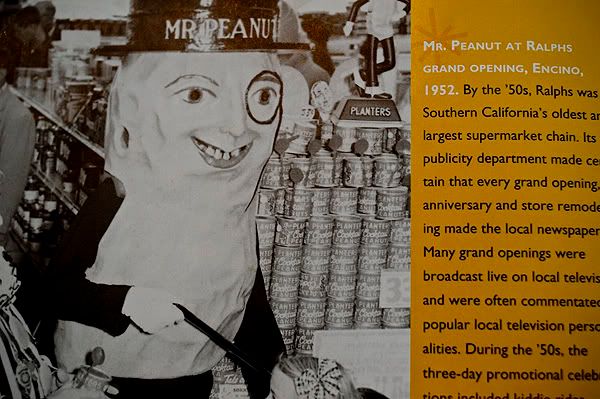 seriously.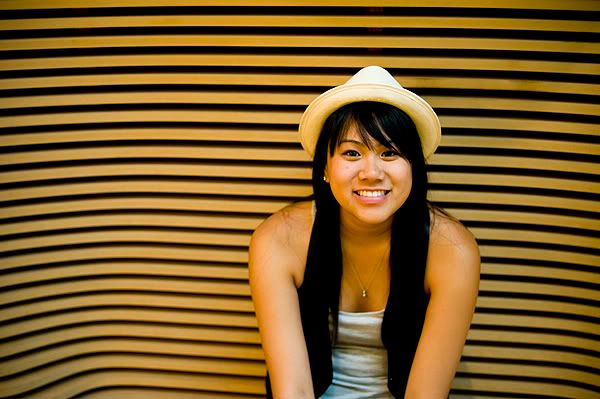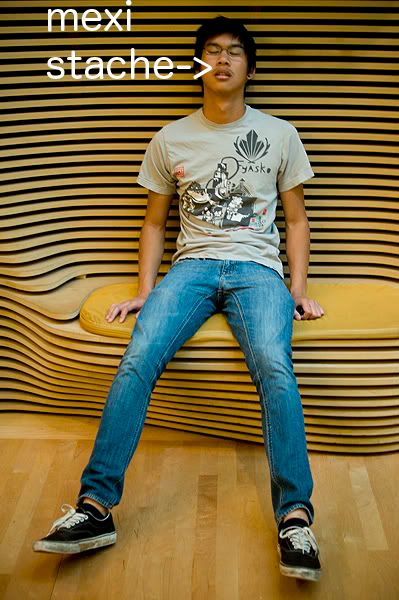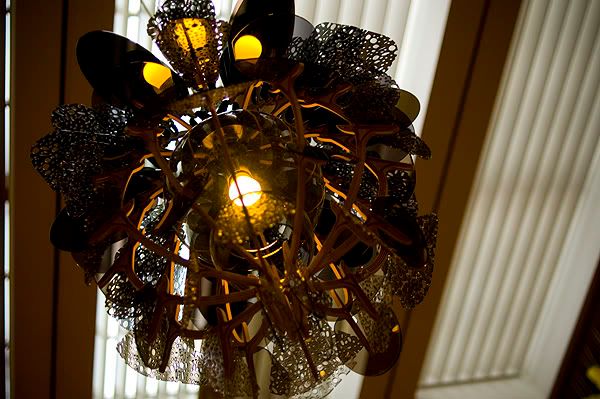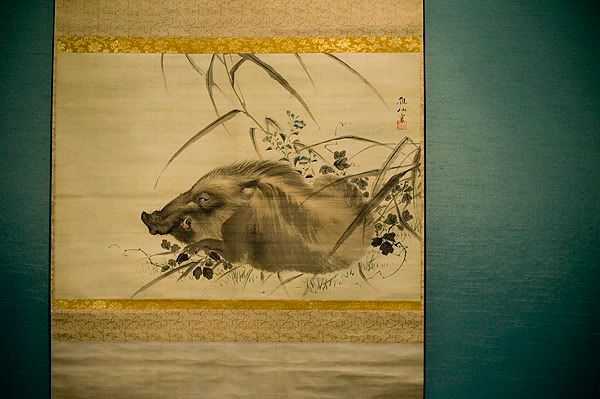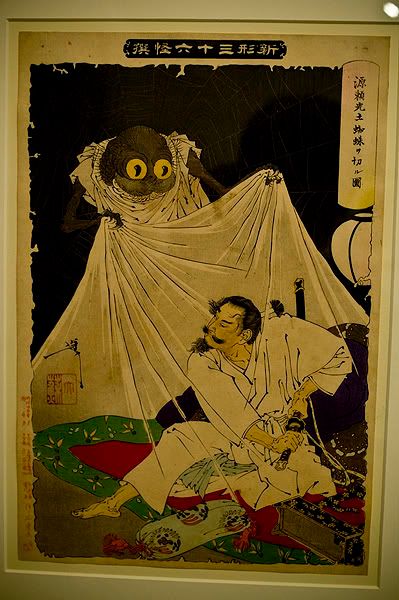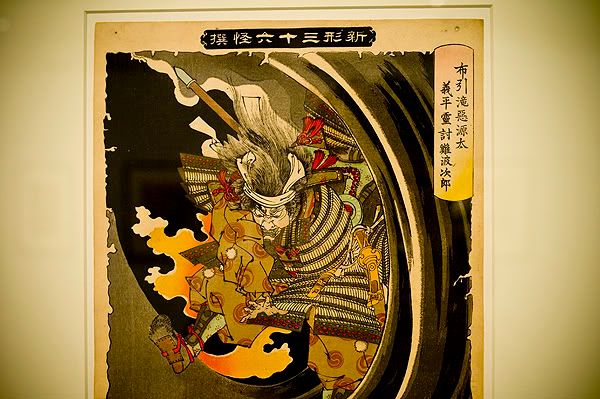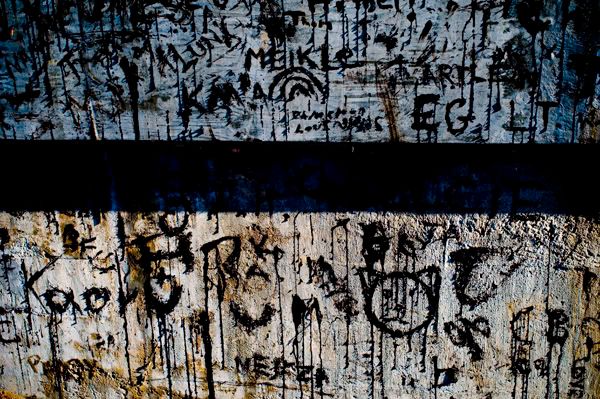 TAR FROM THE TAR PIT, MAN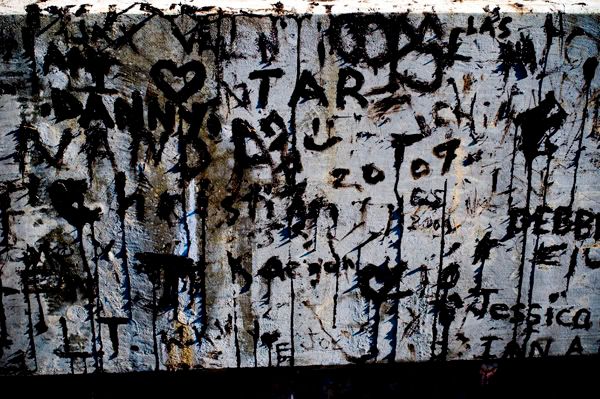 The father is just standing there, watching. Bet he's like, "bitch".